Halo The Master Chief Collection: Halo 4 is about to join the collection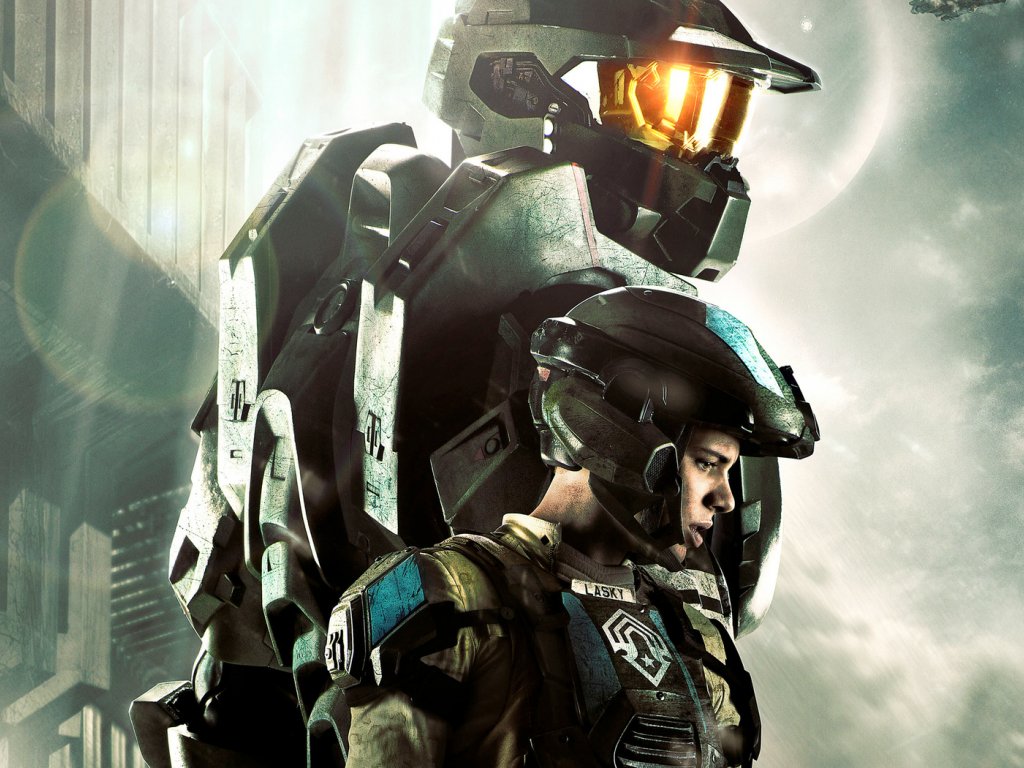 Halo 4, the missing piece to complete the outstanding Halo The Master Chief Collection, is about to join this collection. 343 Industries, in fact, through the pages of the official blog has confirmed that the final tests for the PC version of the fourth chapter are about to begin.
All those who will be invited to this test will have the opportunity to play five missions of the main campaign, five Spartan Ops missions and finally 11 multiplayer maps. All these things will also be used to test some new features which, moreover, will be extended to all the other games in the collection, such as matchmaking based on the input system, or the possibility of playing only against people who use our same setup. , cross-play, that is the possibility f
or Xbox One
and PC players to compete against each other, the selector for the server region and other options for chat.
To have the possibility to be part of the test,
you need to
subscribe at this address.
In case you are interested in finding out more about this chapter, here you can find the review of Halo 4.
Halo 4 will come inside of the Halo The Master Chief Collection at a price of 9.99 euros, unless you are a subscriber to
Xbox Game Pass
, in which case the game will be added for free. The game will be launched on both Steam and the
Microsoft
Store.
Source