Enel under ransomware attack: 14 million asked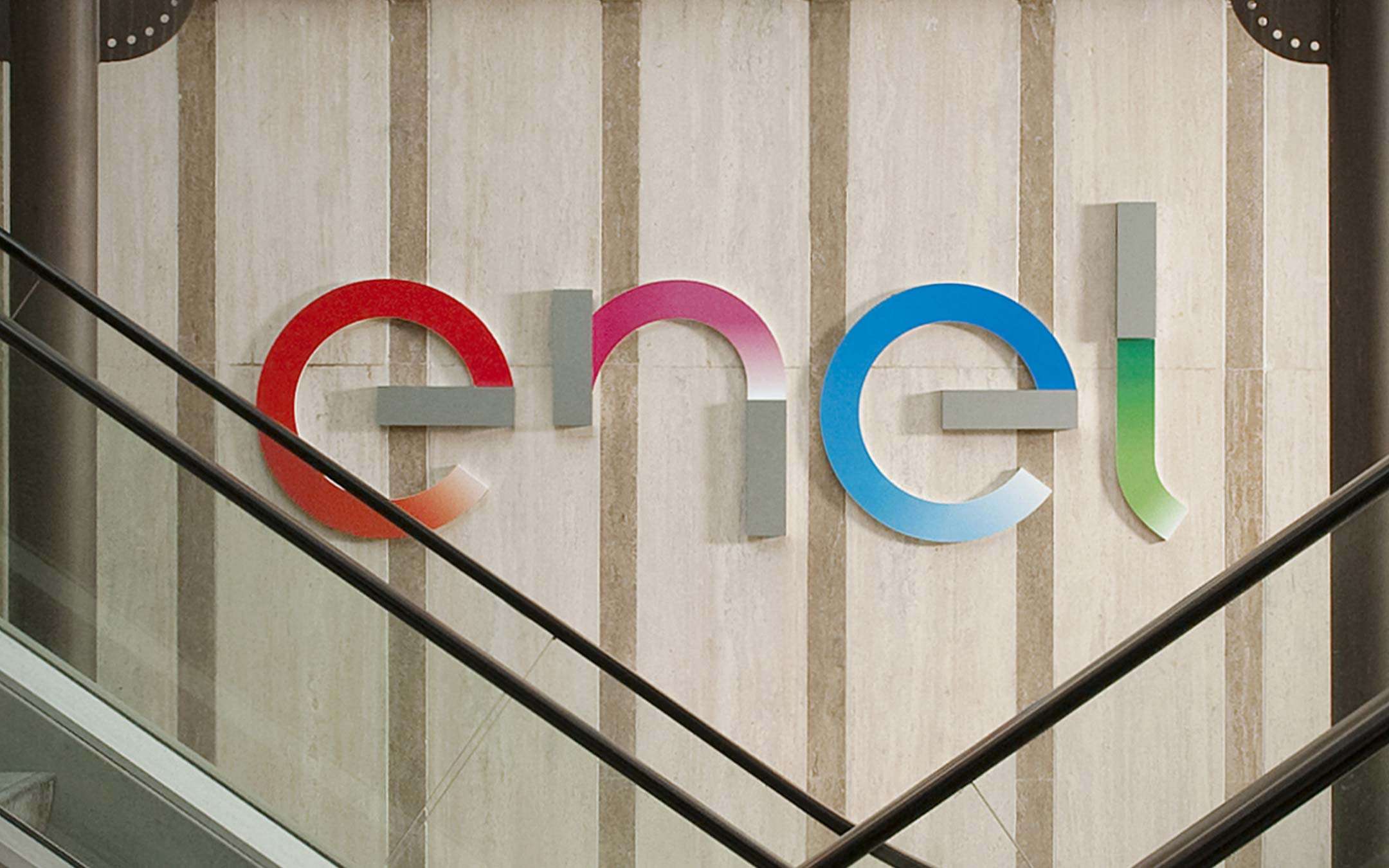 The Italian energy giant, victim of a ransomware attack, again. Enel's IT systems were compromised by the Netwalker group which demanded the payment of a 14 million euro ransom in Bitcoin (about 1234 BTC). It is not the first time this year: at the beginning of June another action, then perpetrated through the malevolent component Ekans (or Snake) which targets industrial plants and infrastructures.
Enel, ransomware attack of the Netwalker group
To report
the news of
the umpteenth breach was the first of the BleepingComputer portal that shared a screenshot (visible below) to confirm what happened. It refers to the download of private data, contacts, databases, financial documents and concerning customers for a total of 4.5 TB. The group was given a few days to make the money transfer with the threat of seeing all the information published otherwise.
The attack was discovered on 19 October. The company
has not yet
issued any statement on the matter and, according to what emerged, the ransom has not been paid. Below is a screenshot shared by Netwalker to prove the veracity of the statements complete with a countdown that within a few days will lead to the diffusion of what has been stolen: there are references to the Italian plants of Augusta, Bari, Bastardo, Bergamo, Bologna etc.
Enel is one of the most important players in the energy sector with approximately 61 million customers in 40 countries. It placed 87 on the Fortune Global 500 with revenue quantified at nearly $ 90 billion in 2019.
Source: BleepingComputer