Resident Evil 3 on Nintendo Switch with a Cloud Version? Check the game icon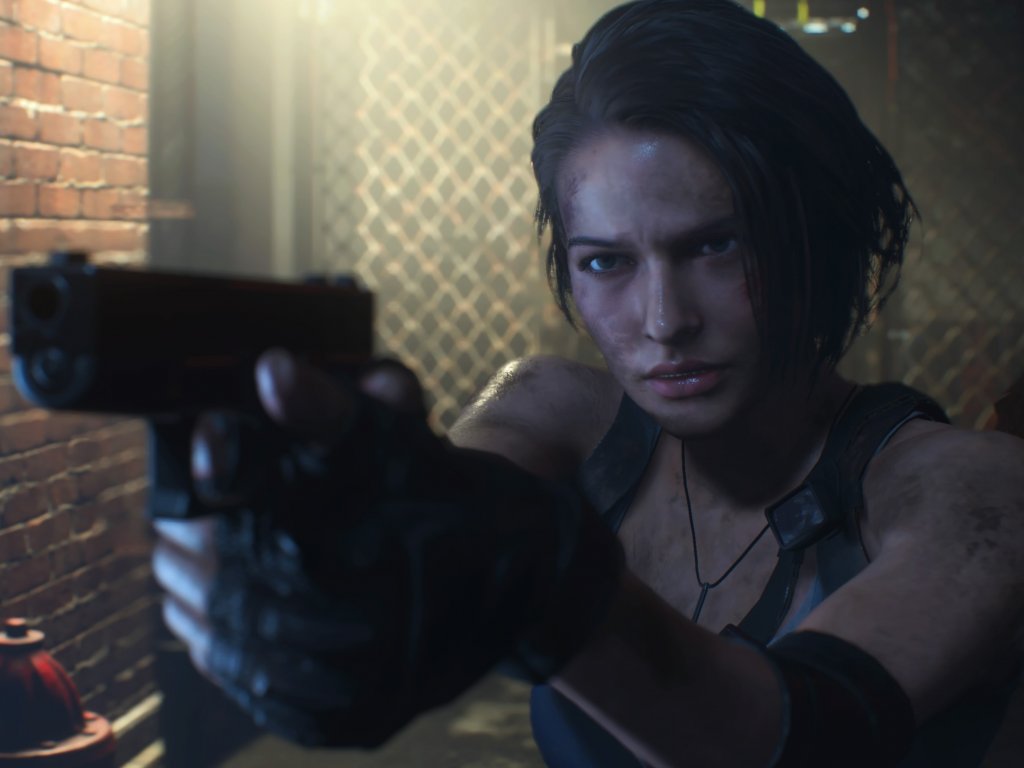 Resident Evil
3 could be the next title coming to
Nintendo Switch
in Cloud Version, that is completely streaming via the internet: the game icon has been spotted on the net.
After the announcements of Control and Hitman 3, who have actually cleared the cloud versions for Nintendo Switch also in the West, some users have checked the origin of the stream and there they found the Resident Evil 3 Cloud Version icon.
The image was removed, but at this point it is highly likely that Capcom will officially announce the game shortly ... unless the reveal was destined for the next surprise
Nintendo Direct
!
Published on PC,
PS4
and
Xbox
One, Resident Evil 3 puts us in the shoes of Jill Valentine, the only STARS agent who survived the zombie invasion of Raccoon City.
The girl, however, must not only deal with hordes of undead, but also with the unstoppable creature called Nemesis, that someone has put on its trail and that it looks truly indestructible.
Source