Demon's Souls for PS5, the second gameplay trailer is truly spectacular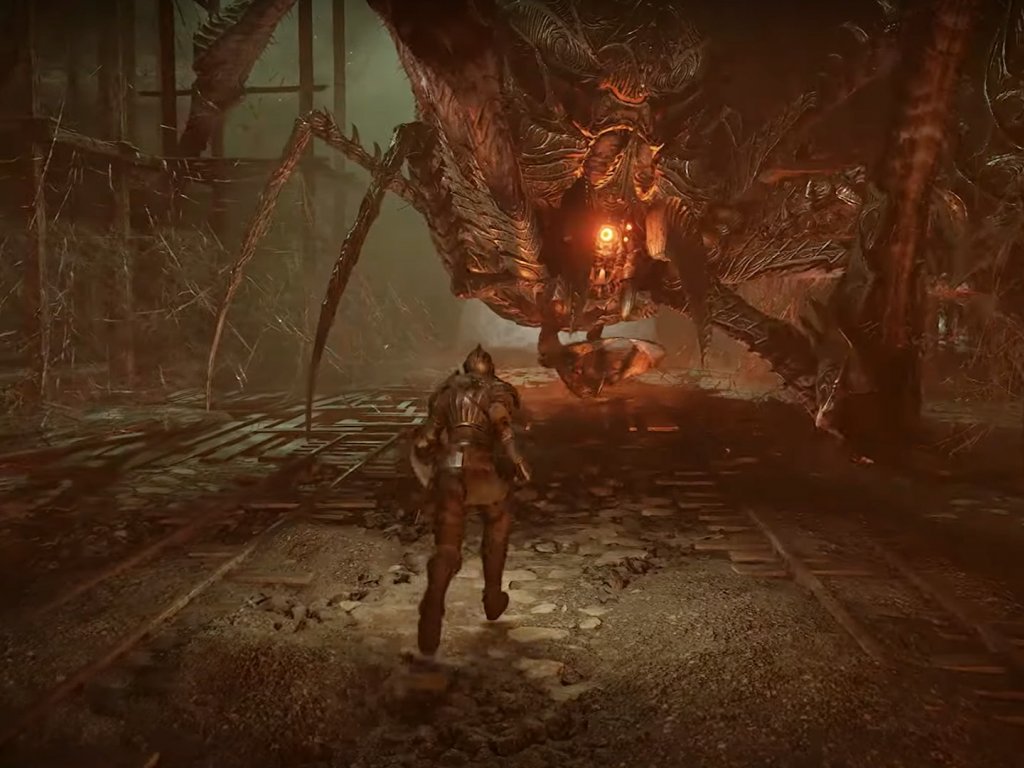 Demon's
Souls for PS5<
/a>
is shown with the second gameplay trailer, which in almost six minutes presents sequences with a high rate of spectacularity.
Recently entered in the gold phase, Demon's Souls
will not be
late compared to the scheduled release date, ie November 12, coinciding with the global launch of
PlayStation
5.
The video just released by
Sony
illustrates exploratory and combat sequences, both with normal opponents and with two big bosses: a huge spider and a sort by Balrog fiery.
The lighting system is able to create amazing atmospheres, which together with the well-known degree of difficulty of the experience will significantly characterize the remake of the From Software title.
At this point there is only one thing missing: that players can get their hands on this title. Fortunately, the wait is almost over ...