Free VPN with the 2 TB Google One subscription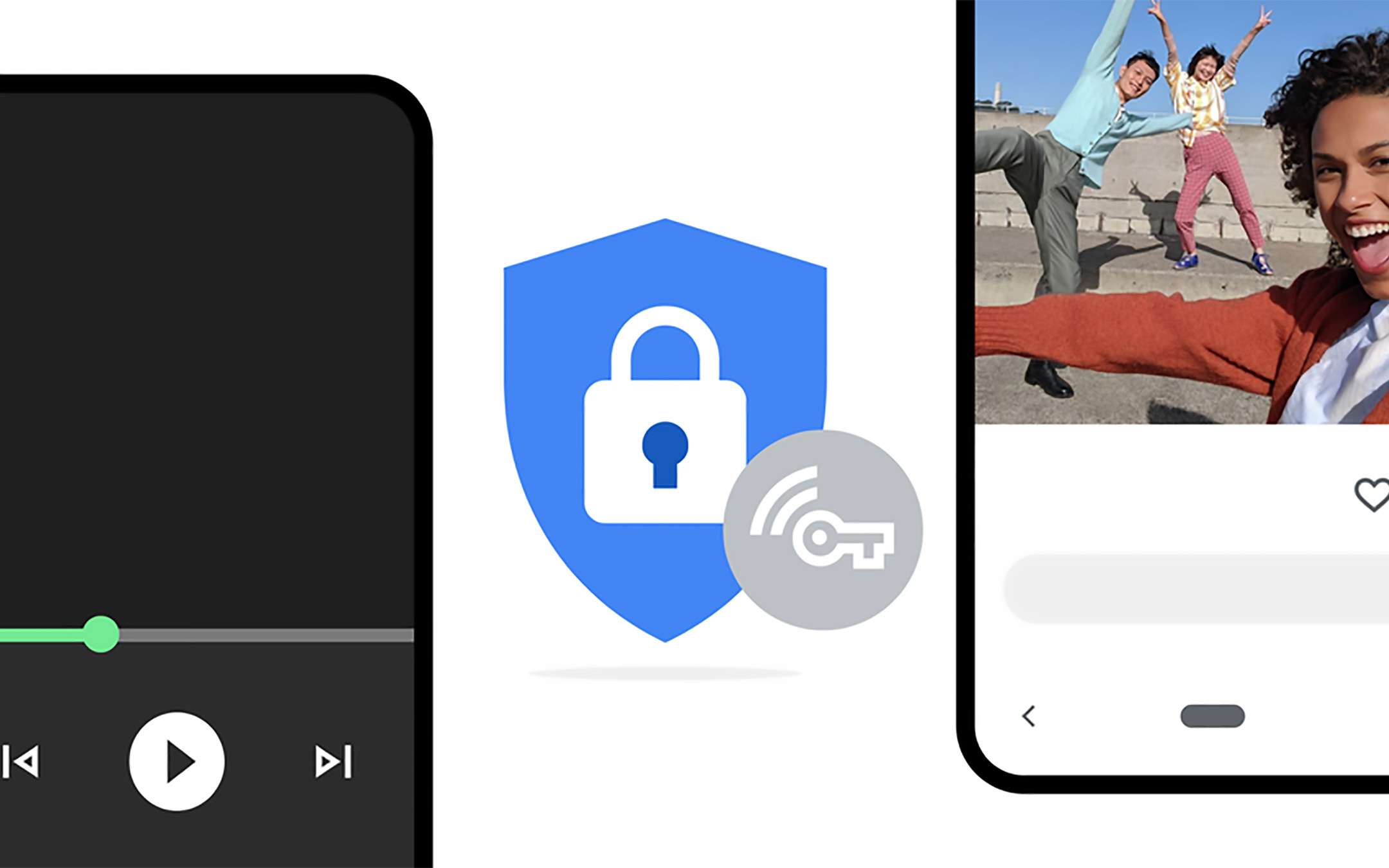 Today, the Mountain View group announces a novelty for subscribers to the Google One service: a VPN for Android that will soon be accessible for free for those who subscribe to the 2 TB formula (€ 9.99 per month or € 99.99 per year). By using it, all the traffic generated by your mobile device is encrypted thus ensuring an additional level of protection for data and privacy.
The Google One VPN, initially only for Android
It
will be available
within the next few weeks in
the United States
and initially only on Android, to then reach other countries as well as the iOS,
Windows
and macOS platforms at a later time. Operation was made by bigG as simple as possible: within the Google One application you will find the Enable VPN item to be activated to make the connection secure and private, as shown in the animation below. Nothing more has to be done, no complex configuration will be required.
One tap in the Google One app is enough to encrypt your online activity and thus add an extra layer of protection when you connect.
What is a VPN, and if so, the one integrated into the Google One plan? Let's refer to the official page.
Stream, download and browse using an encrypted private connection. Create a shield against hackers on unsecured networks, such as public Wi-Fi networks. Hide your IP address to prevent third parties from using it to track your location.
The Mountain View group guarantees the utmost respect for privacy by stating that no information related to the use of the VPN will be monitored.
Google will never use the VPN connection to track, record or sell your browsing activity data. Our systems have built-in advanced security that prevents anyone from using the VPN network to associate your online activity with your identity. We are not asking you to take our word for it. Our client libraries are open source, while end-to-end systems will be independently audited (starting in 2021). Also debuting what bigG calls Pro Sessions, private sessions with experts from the group to learn more about how a VPN works and how to make your online activity safe. Also in this case they will be accessible by subscribing to the 2 TB Google One formula, initially in the United States, United Kingdom and Canada.
Source: Google