Warhammer Chaosbane Slayer Edition will be available on PS5 and Xbox Series upon launch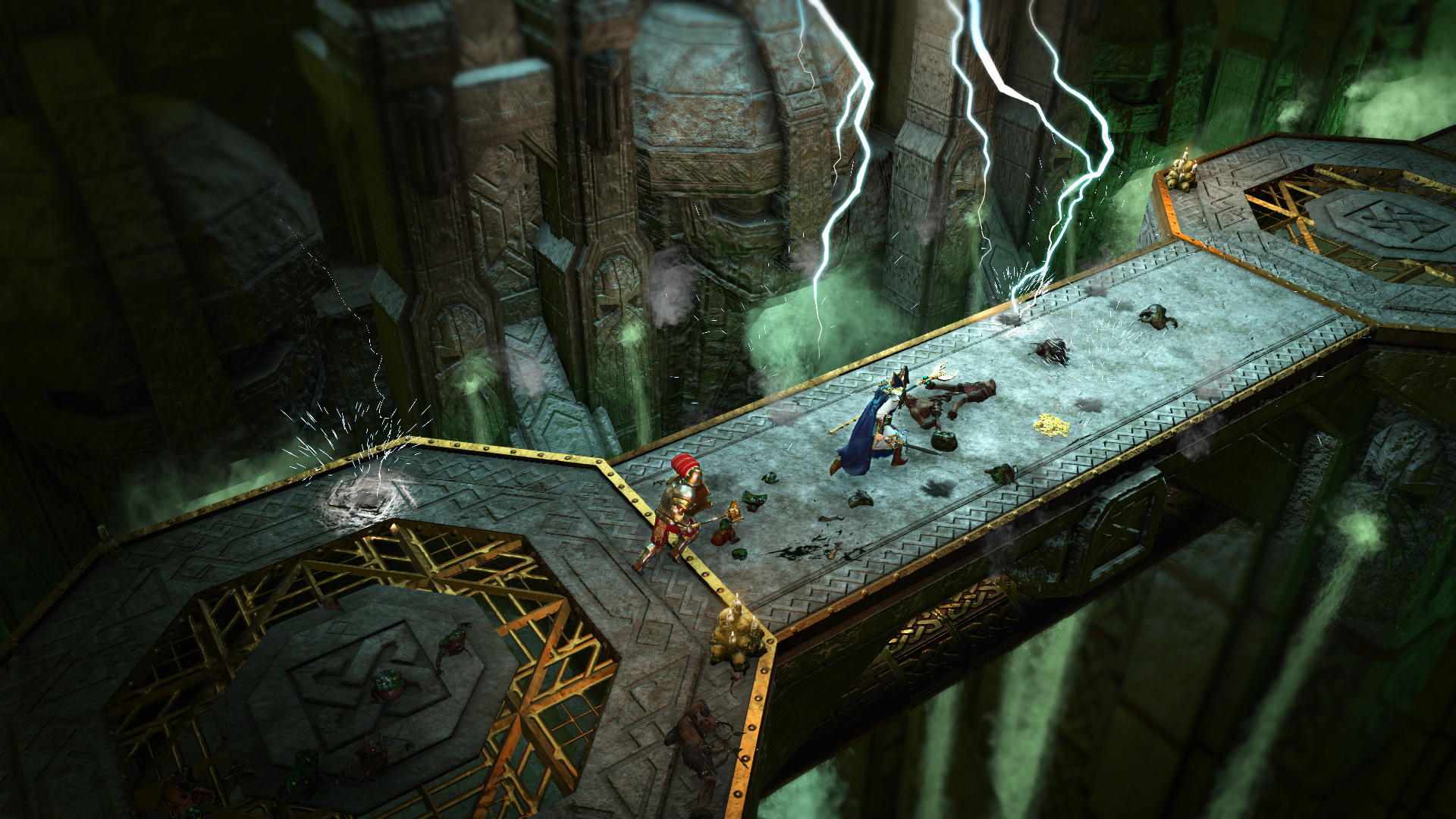 The French publisher Nacon will respond to the launch of the next-gen with WRC 9, but also with Warhammer Chaosbane. Already available on the current generation, the hack'n slash will be entitled to a "Slayer Edition" on
PS5 and Xbox Series
featuring a new playable character.
Warhammer: Chaosbane Slayer Edition will include all DLC (including Tomb Kings expansion) and all the updates released to date as well as a brand new playable character: Jurgen Haider the Witch Hunter, whose skills we discover in the trailer below. Nacon has also released a clip of gameplay captured
on Xbox Series X
, and promises a 4K / 60 FPS experience.
Current owners of the game on PC,
PS4
or Xbox One will need to checkout to unlock Jurgen Haider: The character
will be available
in DLC starting November 10, at an unspecified price. An update will be rolled out on the same date on all platforms. It will bring an extension of the environments of the first two Acts, new enemies to face (Demon Princes, Skullcrushers ...) and a new area (the cemetery).
Warhammer: Chaosbane Slayer Edition will be available on November 10 on Xbox Series and November 19 on PS5. Pre-orders for the physical version are already open at online retailers for € 59.99.
Our test of Warhammer Chaosbane
Warhammer Chaosbane: Witch Hunter Trailer
Loading video Trailer: Warhammer Chaosbane - Witch Hunter Trailer Gameplay: Warhammer Chaosbane - Gameplay next gen