Chernobylite coming out on PS5, PS4, Xbox Series X | S and Xbox One: that's when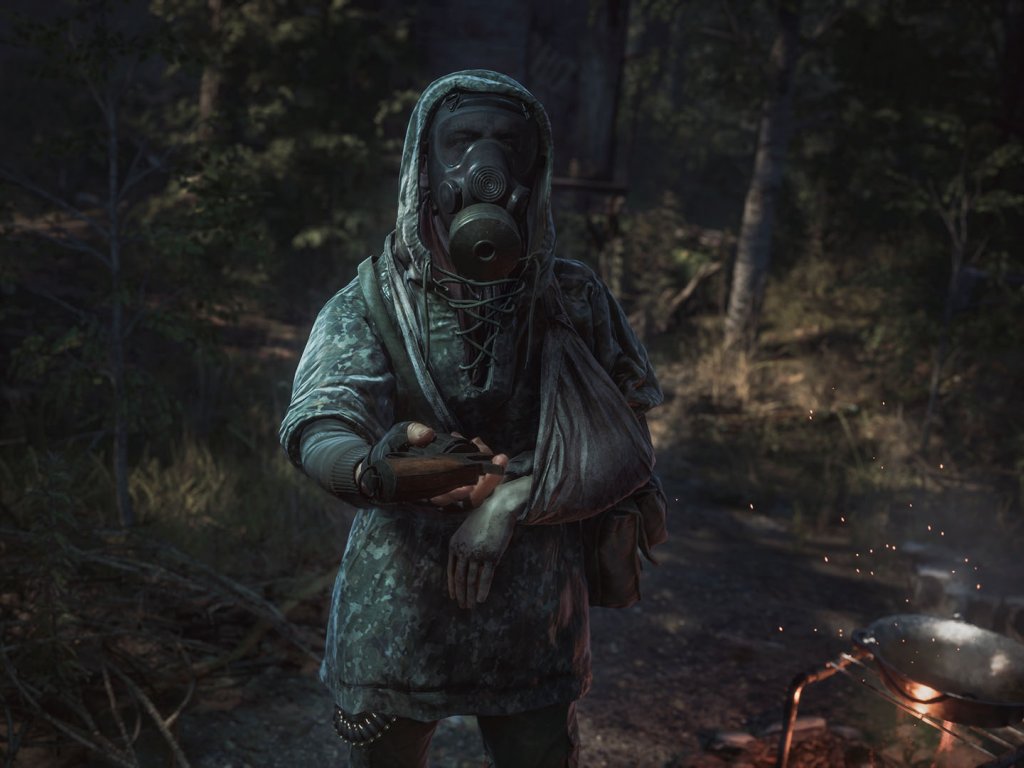 Chernobylite will be available not only in the full version on PC, but also on
PS5
,
PS4
,
Xbox Series X
| S and Xbox One. When? In the course of 2021, the development team announced.
Launched on Steam in Early Access exactly one year ago, Chernobylite is the new title of The Farm 51: an experience that expertly mixes stealth and survival elements. as well as challenging firefights.
Featuring a freely navigable map and non-linear storyline, the game lets us take on the role of a former physicist employed by the Chernobyl nuclear power plant.
Our task will be to investigate the mysterious disappearance of our wife, but the matter will soon take on disturbing connotations and will see us struggle to survive in the middle of the wasteland.
The dangers that surround us seem to be going well beyond the troops of soldiers patrolling the territory: something is hiding in the dark, but will we have the courage to find out what it is?
Source