AGCOM, new step in the refarming of the 700 MHz band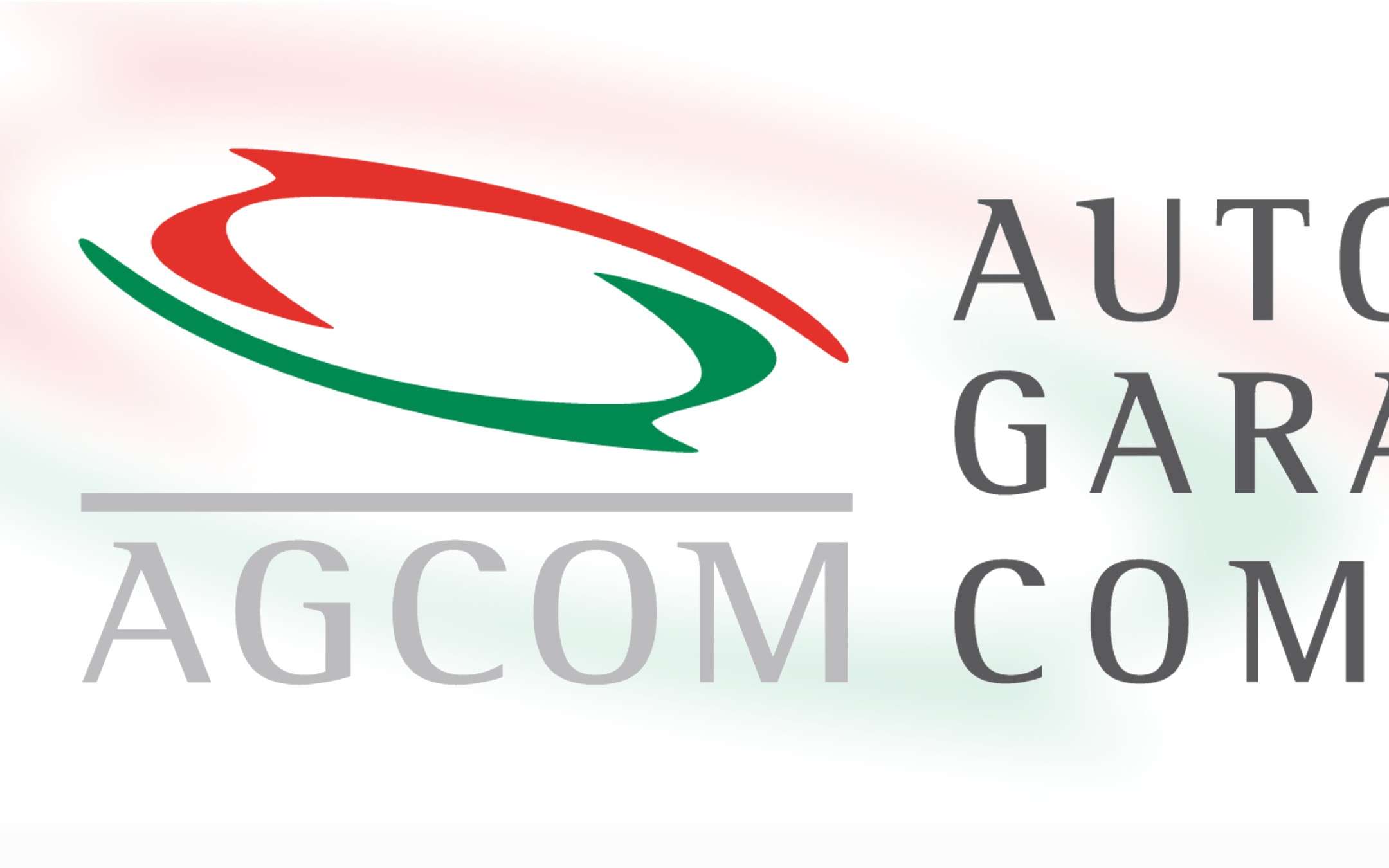 AGCOM has given its definitive go-ahead for the assignment of "additional transmission capacity available nationally", a maneuver defined in the 2019 Budget Law. This is a very important step, which is now being discussed for years, thanks to which the balance in the use of frequencies is redefined, defining new allocation paradigms.
AGCOM explains following the vote of the Council:
With this resolution, the Authority therefore continues the process aimed at creating the so-called refarming of the 700 MHz band, i.e. the process that by June 2022 will lead on the one hand to assigning these frequencies to broadband electronic communication services without threads on the other to give a new structure to the radio and television system on the digital terrestrial platform (national and local) in light of the spectral resources left
available for
the broadcasting service.
Following the approval it will now be possible to continue with the '' assignment of 4 lots through a system in three categories, a mechanism designed to allow wider participation in a pro-competitive perspective. "Once the procedure is concluded", AGCOM explains, "no operator will be able in any case to have more than 3 DVB-T2 transmission networks in the new system". The procedure now passes into the hands of the Ministry of Economic Development.
Source: AGCOM