PS5 Slim, the Sony console in a compact version imagined by a Dutch artist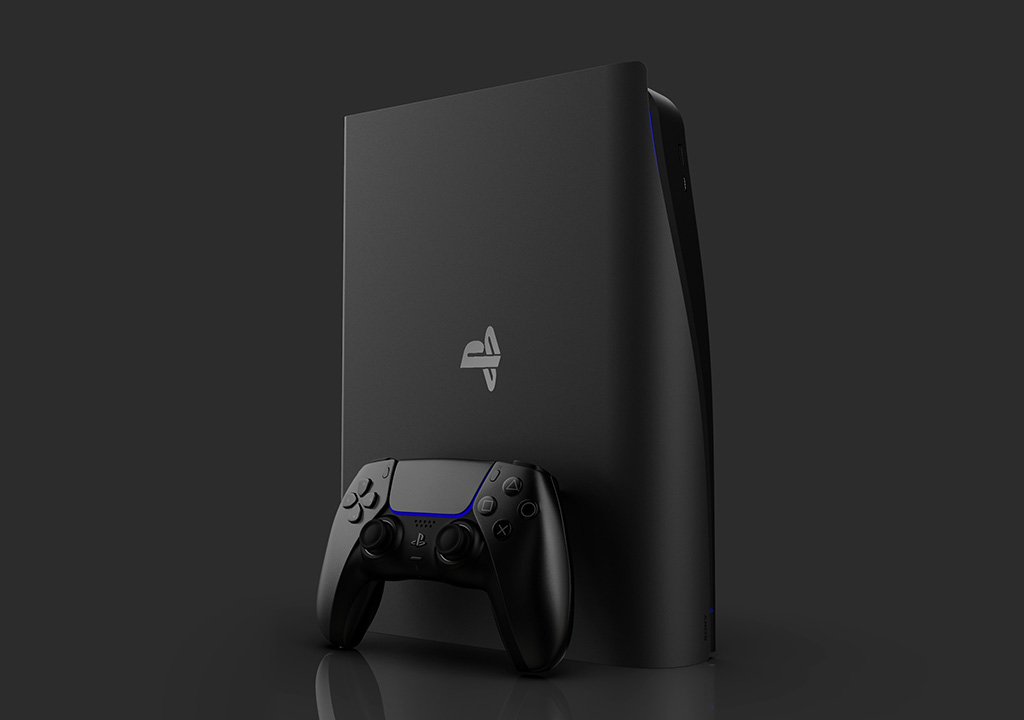 PS5
Slim, the compact version of the new
Sony console
, was conceived with a series of renderings and a video by Dutch artist Jermaine Smit, aka Concept Creator, for the Let's Go Digital website.
Unavoidable hardware revision by
PlayStation
5, a few years from now, the slim version of the console will substantially contain the size and weight of the next-gen platform, not exactly tiny as you have seen in our unboxing.
Made in the classic two versions, one black and white and one all-black, this concept embraces the asymmetrical shapes desired by Sony for the PS5, but limiting the panels to only one and leaving intact the idea of ​​a black central body.
Comes also eliminated the base, necessary in the case of PS5 to keep the console stable both vertically and horizontally, through the introduction of flat surfaces.
Here at the bottom you will find another image and the video created for the 'occasion ion by Jermaine Smit.
Source