PS5, the teardown of the Sony console already seen 7.7 million times on YouTube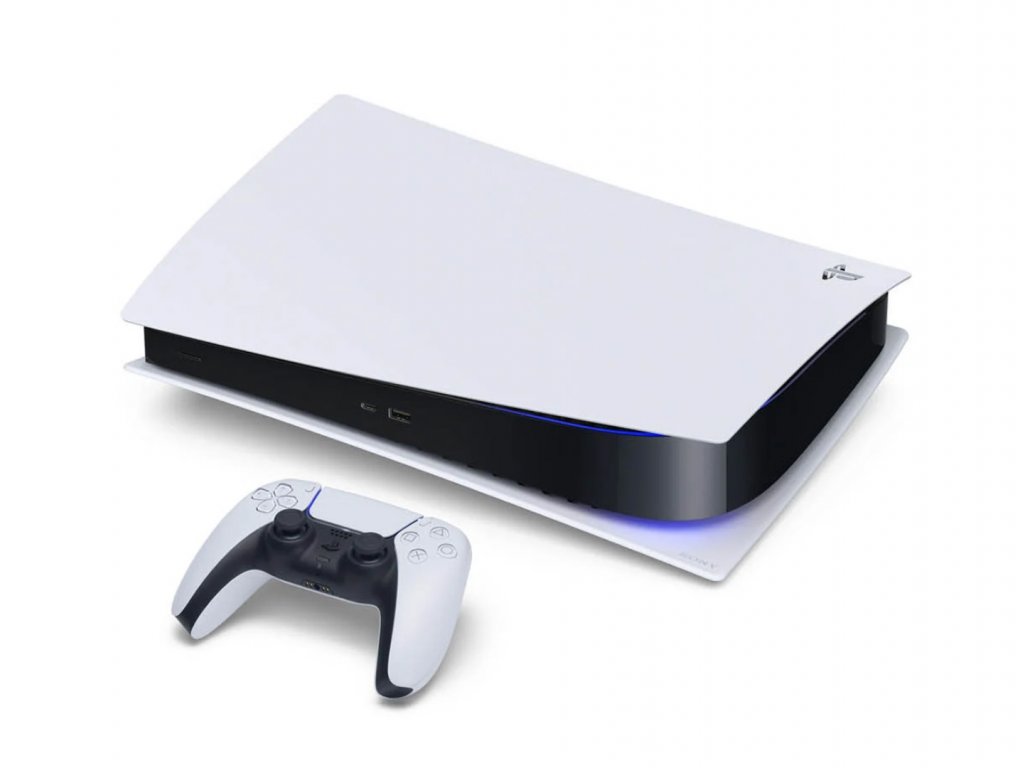 The
PS5
teardown has already been seen over 7.7 million times on YouTube: an extraordinary result, obtained by the Japanese house in less than a week from its publication.
The video showing the interior is particularly awaited PS5, and which we have analyzed step by step, confirms how
Sony
knows how to manage the media promotion of its consoles very well, continuing a trend that in the case of PlayStation 5 began with the presentation of the official logo.
The popularity of the PS5 teardown is therefore growing day by day and it is possible that within a month it could exceed the 15.5 million views of the
Xbox Series X
video counterpart from Austin Evans last March.
Comparing the two insights, we have also tried to think about which is the best approach between PS5
and Xbox Series X
in terms of arrangement of the internal components and heat dissipation.
Clearly the visualizations ions on YouTube cannot in any way provide an anticipation of what the sales of the two consoles will be, arriving in stores in November, but they highlight a situation of great vivacity on the marketing front of PlayStation 5.