Among Us meets Halo in a fan's work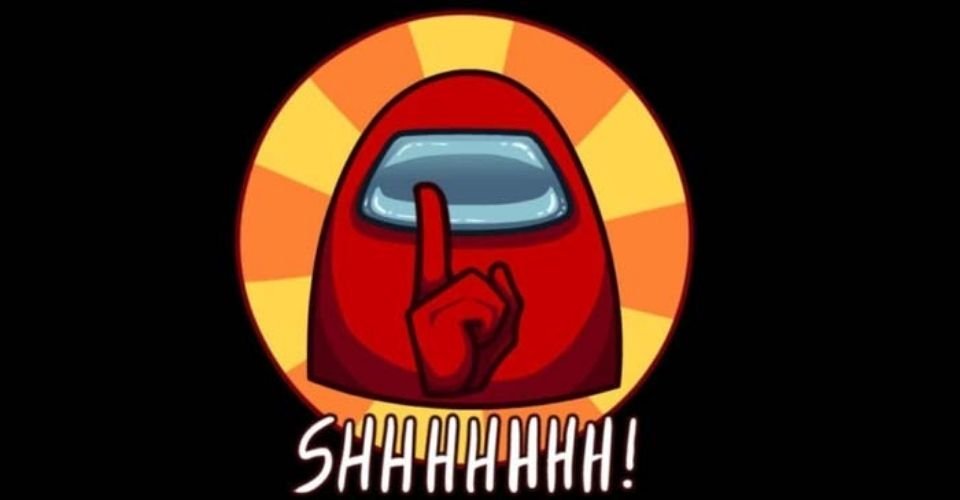 A fan tried to imagine a meeting between Among Us and the Halo series, creating a really lively map, between Covenant, UNSC troops, Warthogs, crew members and so on. Of course you can't miss Master Chief ... who if he is the traitor!
The spaceship itself is the Pillar of Autumn, the Alcyone-class war cruiser that fans of the Bungie saga before and 343 Industries then should know very well. In the style Among Us renders really well.
Among us and Halo crossover by me! from r / halo
Among Us is definitely the game of the moment. Beloved by streamers and the like, it has found an incredible diffusion two years after its launch, thanks to the interest of the people of Twitch. The same development studio, InnerSloth, was amazed by the spread of its game, from which it did not expect such an exploit after so long since its arrival on the market.
Halo is instead a long-running franchise born with the first
Xbox
. 343 Industries is currently working to bring Halo 4 to PC and to wrap up work on the highly anticipated
Halo
Infinite
.