Halo Infinite: Coatings can be obtained by playing, not just paying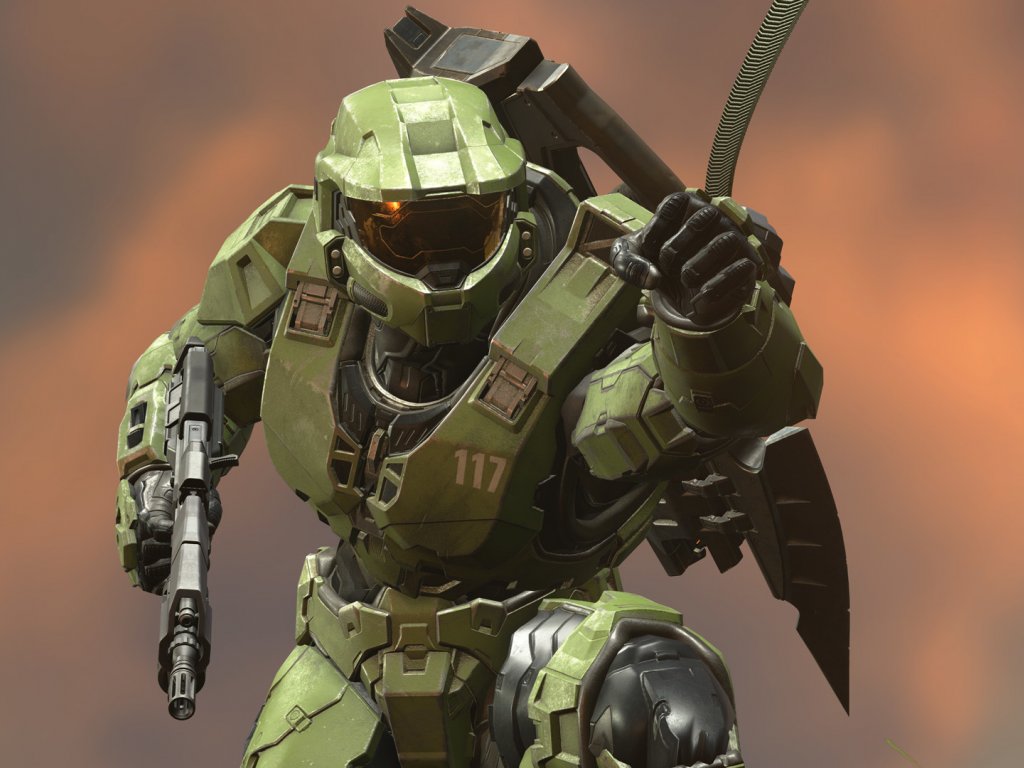 Halo Infinite coatings can also be obtained by playing, not just by paying real money. The clarification came from community manager John Junyszek, after the controversy that arose from those who feared that cosmetic objects were linked only to microtransactions.
Coatings are basically one of the cosmetic objects of Halo Infinite and can be obtained in many different ways, for example by purchasing sponsored products, such as Monster Energy drinks or Mondelez cookies. From how Junyszek explained, however, there will be a way to get it even by playing.
When asked: "Coats can only be purchased?" Junyszek replied: "No, it won't. There will be many types of customization items (including coatings) that can be obtained in game or as Special rewards. Will they be purchasable? Safe. Will paying be the only way to get them? Absolutely not. "
So, in summary: there will be micotransactions, there will be initiatives related to special coatings, but cosmetic items will also be unlockable without spending anything.
For the rest we remind you that Halo Infinite is in development for
Xbox Series X
and S, PC and Xbox One. It was supposed to be one of
Microsoft
's next-gen launch games, but was postponed after its July presentation. The latest rumors say it could be thrown apart, but nothing is certain about it.
"Coatings (and therefore colors) can only be purchased ?!> :( "
No, that is not the case. There will be all kinds customization items (including coatings) that can be earned in-game and earned as special rewards. Will there be purchases? Sure. Is that the only way? Absolutely not.
- John Junyszek (@Unyshek) October 24, 2020