Xbox Series X, The Rock received a custom model from Microsoft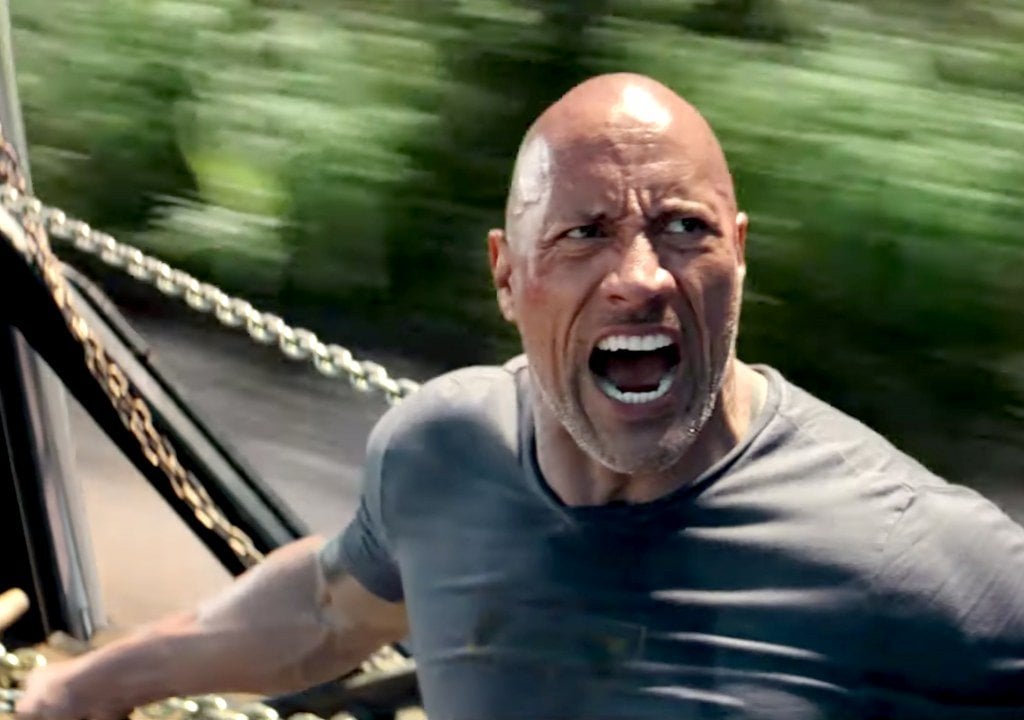 The Rock received a custom type
Xbox Series X
from
Microsoft
, personalized with the actor's "logo" and a motivational phrase on the bottom, complete with signature.
The Rock was given a custom Xbox Series X 🐂🙅‍♂️😎💚 pic.twitter.com/9xktRQf8SR
- Idle Sloth 🙅🏻‍♂️1️⃣2️⃣🎃 (@ IdleSloth84) October 31, 2020
This is probably a tribute that the Redmond company wanted to pay to the former wrestler and now Hollywood star, in memory of the presentation of the first Xbox, which The Rock and Bill Gates took part in several years ago. Let's review it.
Is the Microsoft operation hiding a new collaboration with The Rock? It is absolutely possible and it would be an adequate response to the exclusive partnership between
PlayStation
and Travis Scott.
Of course we will have to see how this moves, because at this point users are expecting more than just a commercial or a testimonial promotional: the price to pay for such an ambitious marketing campaign.
Source