PS5: its size is putting those who already own it in difficulty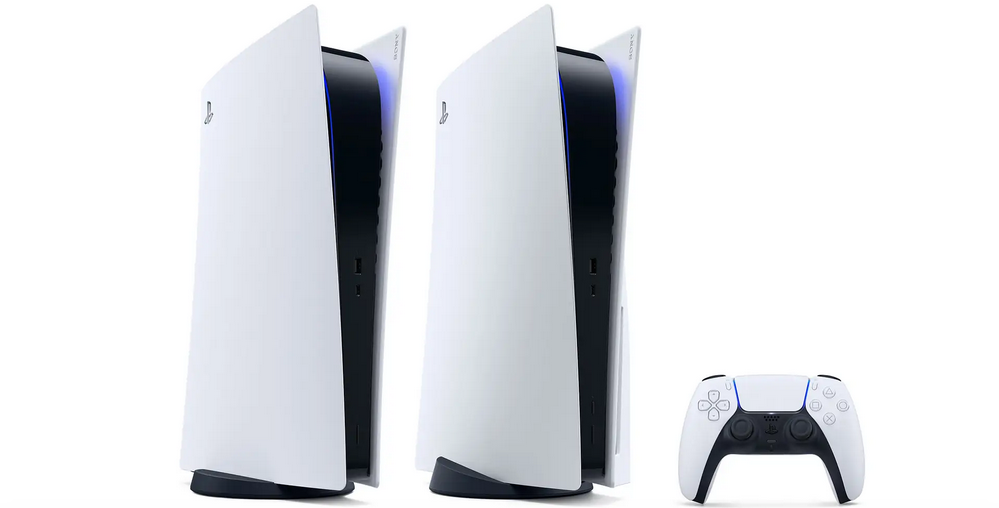 Although there are still two weeks left to launch, some lucky ones already have a
PS5
at home. The first testimonies, however, are rather disconcerting. It seems, in fact, that many are having difficulty in placing the huge console inside their living room due to its size.
The Washington Post, in fact, has collected the first impressions of colleagues and influencers that are having
to do with
PlayStation
5. At the moment our experience (here is the unboxing of SportsGaming.win in video) is mitigated by the fact that we have it in the editorial office in Terni, but those who have had it delivered to home are having trouble finding a place for it in their seemingly normal living room furniture.
IKEA furniture, for example, with its squares of just over 30 cm are unsuitable to contain the 38 cm in height of this black and white colossus. Other testimonies show the console standing out next to a television or hidden somehow behind it balanced on the corner of the TV cabinet. A third witness had to clear an entire shelf under his television to place the console and leave enough space for it to allow proper ventilation.
Seeing these images, the meme race immediately started
on social media
. There are those who compare the dimensions of PS5 to those of Texas and those to those of a planet in the solar system. Zelda fans have also placed it next to a Goron, while others have replaced the Death Star in Star Wars.
It must be said that the design of the PS5 is less alien than we imagined and of fits quite well with the rest of the houses in which the console has been placed. The dimensions, on the other hand, remain quite important.
Have you already made room for your PS5?
the actual size of the ps5 (the entire state of texas for scale) pic.twitter.com/ztvkshuNc6
- That Guy ... Brian (2) (@ ThatGuyBrian4) October 28, 2020 Watching PS5 unboxing and size comparison videos like pic.twitter.com/22e4y37u63
- Trick-or- Thomas🎃 (@thomasLharper) October 27, 2020
Source