Twitch, streamer sneaked on a viewer who wanted to see his feet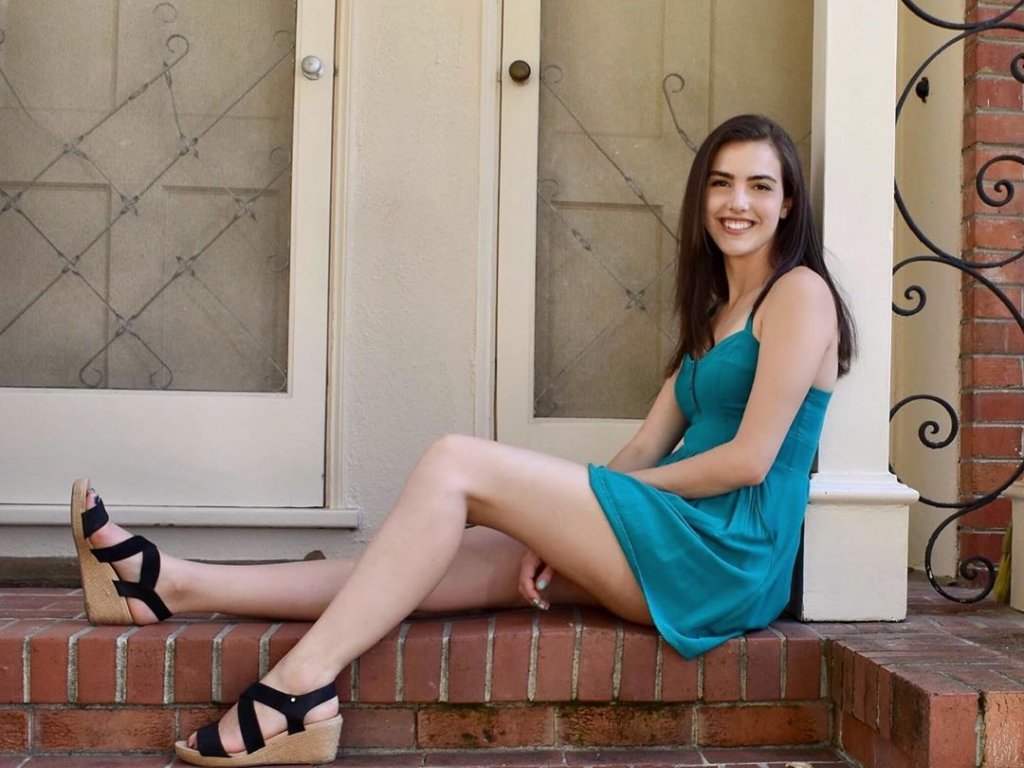 Twitch streamer Alexandra Botez retorted to an inconvenient viewer who asked her to show her feet live. Botez specializes in the game of chess, of which she is considered a guru, and evidently does not do live to satisfy all the passing fetishists.
Faced with the request, the girl blurted out: "Sir, you don't you'll see ... but you know what, I want to show you what I'm wearing. So you can stop asking. "At that point Botez pulled up a wooden clog, which in hindsight must really hurt if used as a blunt weapon .
"I'm wearing these clogs, are you okay? That's all
you need to
know. And if you come and ask for yourself, I'll turn into the Romanian Botez and hit you in the head with my shoes. You won't even see your feet , because you will have blurry vision. "
After the outburst, the streamer is back to challenge her audience at chess, as if nothing had happened. To be honest, this is not the first time this has happened to her, since at the beginning of the year she had received a donation from a spectator who had asked her to show her feet. At the time he responded by drawing a foot on a sheet of paper. Now it's gotten more violent, so be careful.
Link to the clip
Source