New 16-inch MacBook Pro without Apple Silicon?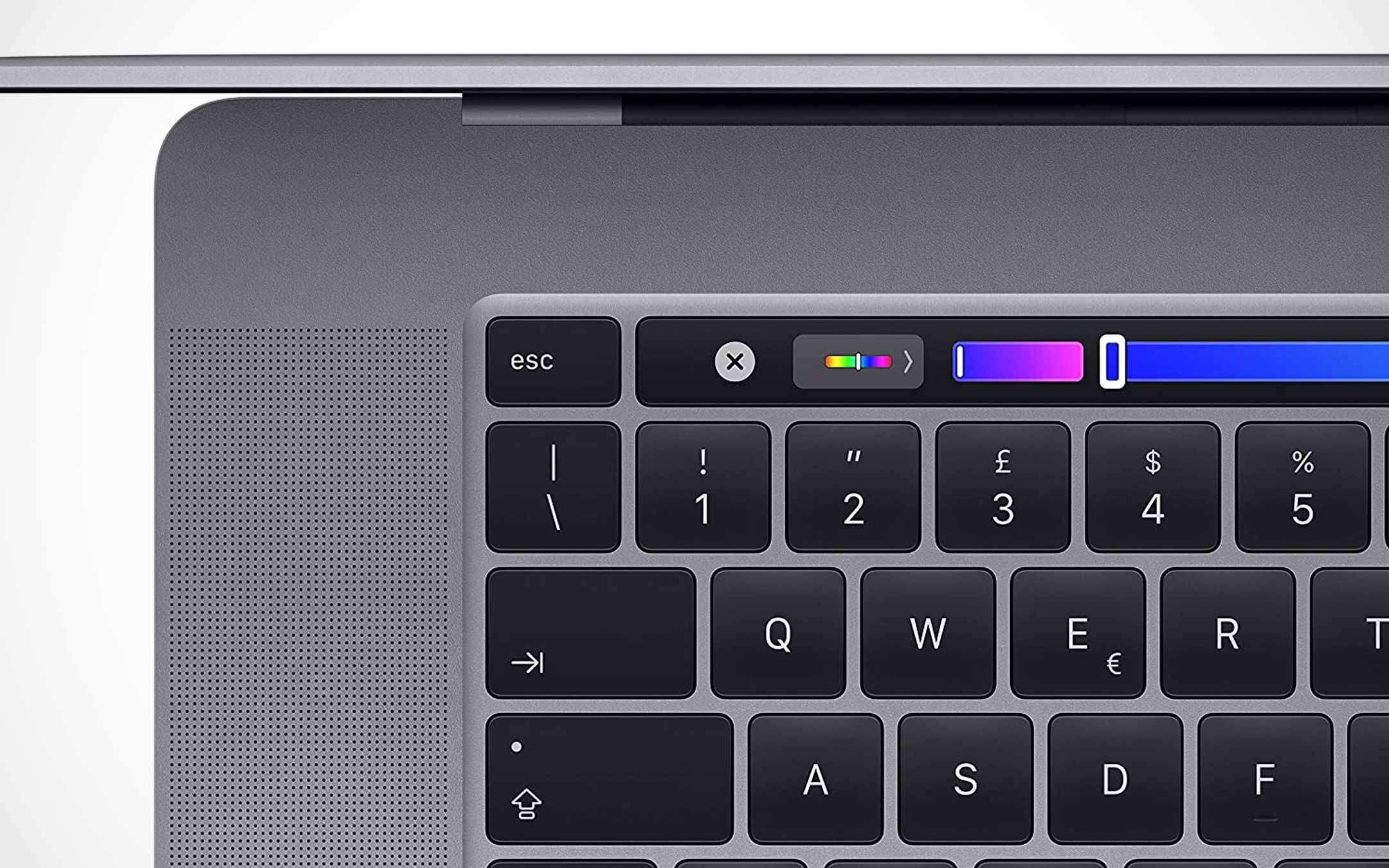 In recent months, the bitten
apple
has formalized its intention to say goodbye to Intel processors for the hardware sector of the Mac line, in favor of those made internally by Apple Silicon and with ARM architecture. However, the transition
will not be
immediate: it will take about two years to complete. Which means that for some time yet we will see the debut of Cupertino computers based on the components provided by the Santa Clara chipmaker.
Intel CPU also for the next MacBook Pro 16?
iMacs it will be enough to wait for the beginning of 2021, the speech becomes different for the 16-inch MacBook Pro. The upgrade that Apple
is about to
announce in November will again be equipped with an Intel CPU. This is what the changelog of the Boot Camp update to version 6.1.13 reveals where a reference to the compatibility with the 2020 edition of the laptop was found: it is the utility that allows you to choose whether to start macOS or
Windows
10 and, as known , the feature will not be supported on computers with Apple Silicon.
At the level of technical specifications, the laptop could integrate a mini-LED display, a technology on which the bitten apple is focusing a lot for the future. This is an important evolution compared to what panels with the more traditional LED backlighting offer, based on the use of many more components, each with reduced dimensions for the emission of light, thus creating thousands and not just hundreds of zones for Full Array Local Dimming, evenly distributed over the entire surface. In concrete terms this translates into advantages in terms of contrast, brightness, depth of blacks and optimization of consumption.
Source: Forbes