Baby Shark is about to beat Despacito as the most viewed video on YouTube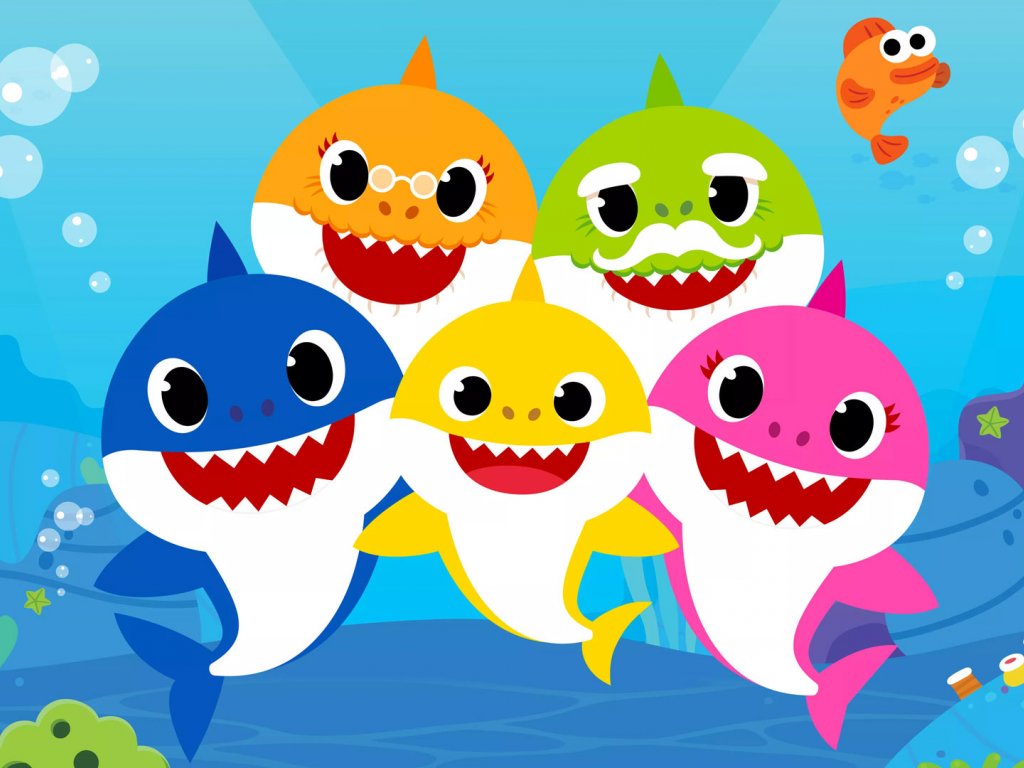 If it continues to grow at these rates, Korean company PinkFong's Baby Shark could soon become the most viewed video ever on YouTube, blowing the crown to Luis Fonsi's Despacito, who has held it since 2017. The song Baby Shark will be hitting YouTube from time immemorial, but it is the version of PinkFong, dating back to 2016, that has attracted the attention of the little ones (and their parents) thanks above all to the peculiar ballet that accompanies it, which has become a real cultural phenomenon.
After all, when you see your baby clapping his hands in a frenzied way imitating the kids in the video, you can only put Baby Shark on a loop, resigning yourself to hearing it at least ten times in a row, before pretending a black out or throwing the tablet from the window.
At the time of writing this news Baby Shark has 6,923,409,565 views, against Despacito's 7,019,432,233. However, PinkFong's channel has much more subscribers than Fonsi's channel, as it travels towards 4o million against almost thirty million for the other.
PS. during the next short circuit ask Pianesani, Greco and Serino to dance it, so let's try to capture the younger audience.
Source