The Elder Scrolls 6 total Xbox exclusive? "Hard to imagine," says Todd Howard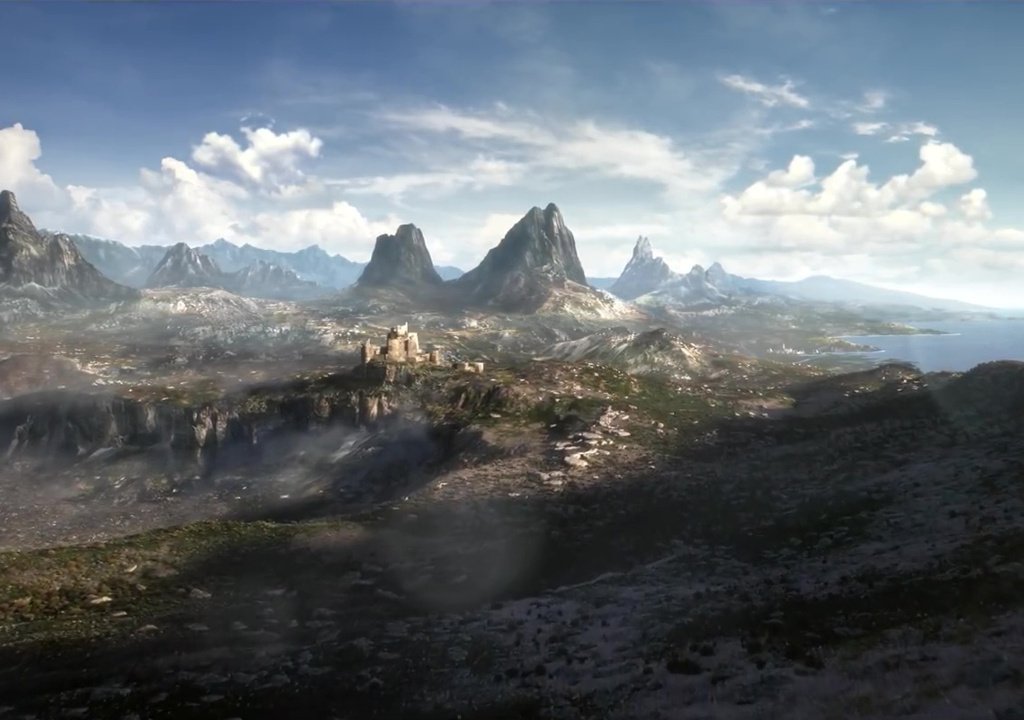 The Elder Scrolls 6 is likely to be a total Xbox (and PC, of ​​course) exclusive following
Microsoft
's takeover of Bethesda, but many still think, or hope, that the company doesn't want to do without the audience present
on other platforms
and perhaps Todd Howard plays with these hopes by saying that it is "difficult to imagine" the game as a total exclusive for Microsoft platforms.
In an interesting interview published by GamesIndustry.biz, still in partial form, Bethesda founder Todd Howard seems to open up some possibility that The Elder Scrolls 6 may also arrive on
PS5
and other platforms, but his cryptic statement lends itself to different interpretations.
In the interview, Howard reiterates that Bethesda has remained intact and solid as before even with the acquisition by Microsoft, convinced that they can further improve their products and reach more people. The developer particularly expresses great optimism towards
Xbox Game Pass
and streaming game, as well as discussing the arguably most pressing issue for many users.
Regarding the exclusive relationship that could bind the new Bethesda games on Xbox and
Windows
PC (and mobile platforms with xCloud), Howard reiterated his willingness to maintain a "case by case" approach, as had already been reported previously by Microsoft's Phil Spencer, also considering how much the house of Redmond is now also open to other platforms.
"I can't really make any precise plans on where we will be next, except to say that we have already experienced the relationship with them even as independents. If you look at every chapter of The Elder Scrolls, there has always been something exclusive for Xbox or Microsoft, we've partnered with them for every chapter. Morrowind was pretty much a console exclusive, Oblivion has been for a long time, Skyrim's DLCs were. We'll decide what makes the most sense to our audience when the time comes. , I can't really say today what will happen ".
In short, other vague answers from Howard, with a further addition that may sound hopeful or simply close the conversation, since it remains ambiguous: GamesIndustry reported to Todd Howard how hard
it is to
imagine that The Elder Scrolls 6 could be Xbox exclusive and the Bethesda boss replied "I could agree with you that it's hard to imagine", he smiled. endo, without adding anything else. A possible opening towards PS5 or a simple ironic observation? We'll see.
Source