Xbox exclusives on other platforms, for Phil Spencer it's either all or nothing.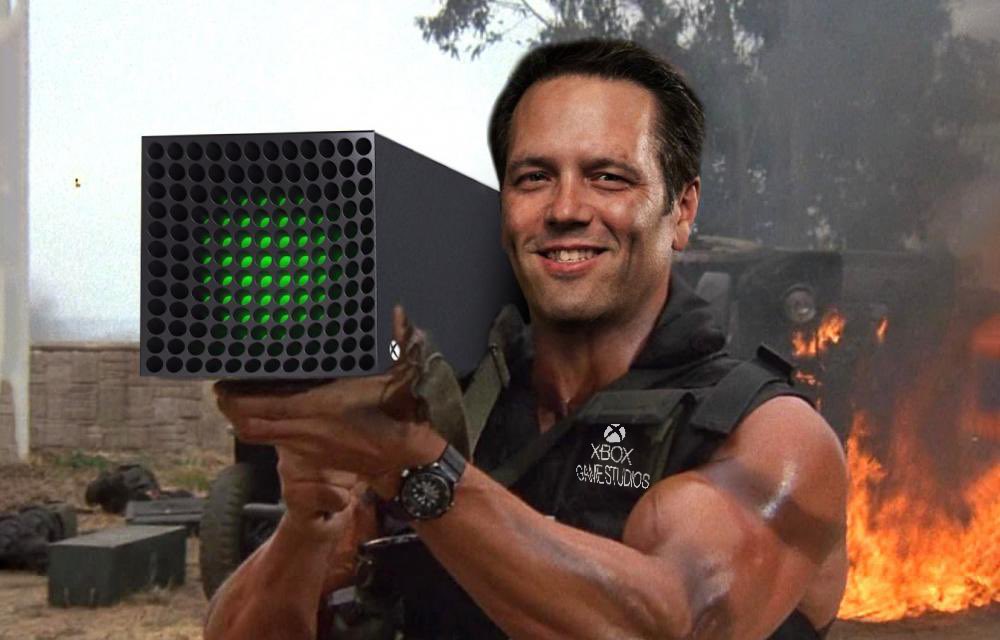 Phil Spencer explained for the umpteenth time under what conditions the
Xbox
exclusives will arrive on other platforms. Basically it is an all-or-nothing speech, that is: either the other manufacturers will open up to the Xbox ecosystem, or the discussion won't even start.
The new statements from the head of the Xbox division were made in the course of an interview given to the Gamereactor site, where the exclusivity issue was inevitably touched upon. For Spencer, it's important that players can play on the platform they want, but at the same time, he wants Xbox games to be played through Xbox. Mind you, it's not referring to consoles, which are only part of the whole, but to Xbox as an ecosystem. Spencer gave the example of what
Microsoft
has done with the PC, on which Microsoft products can be purchased in multiple stores and are accessible via
Xbox Game Pass
, and with Android, where Xbox games are accessible via the cloud.
Despite this, the good Phil reiterated that he has an excellent relationship with
Nintendo
, which he had talked about specifically in a previous interview for the cases of the Ori and Cuphead brought to Nintendo Switch. Microsoft simply no longer wants what happened with the Xbox generation to be repeated, while remaining open to the initiative of individual studios.
Source