Assassin's Creed Valhalla, the new official Italian spot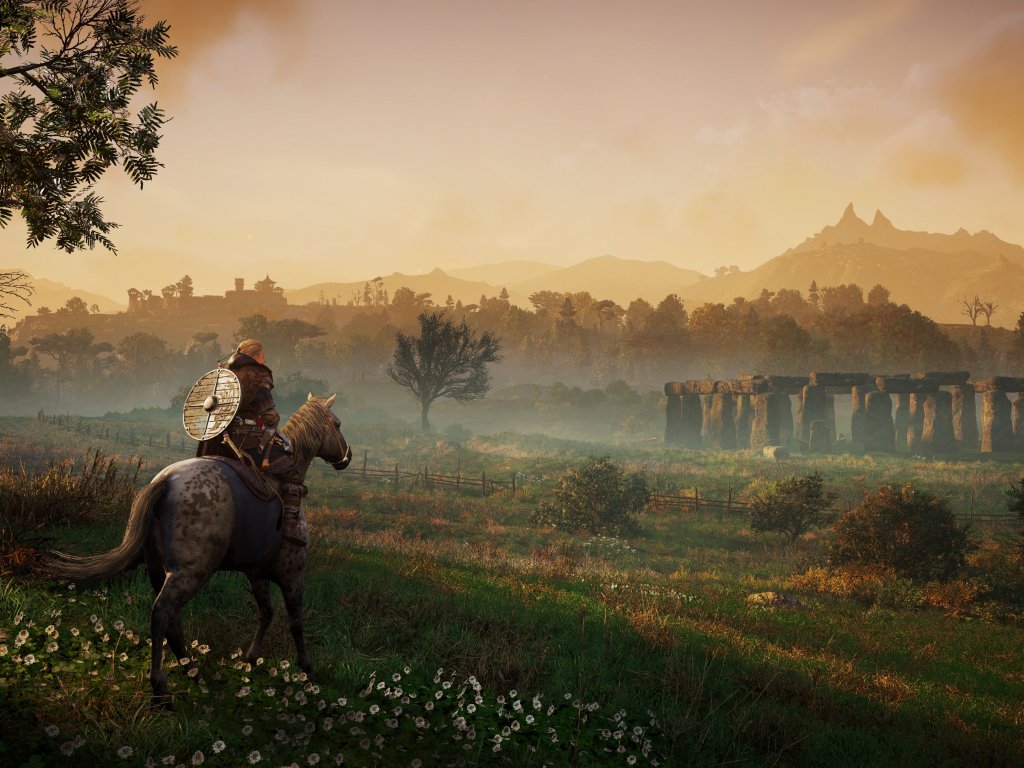 Assassin's Creed Valhalla returns to show itself in an official advertising spot in Italian, built with a video in computer graphics that illustrates above all the narrative characteristics of the game, even if it is a video built specifically for promotional purposes.
The peculiarity of the spot in question is that it is entirely built on the protagonist Eivor who, breaking down the fourth wall, addresses the viewer directly, explaining what needs to be done to become a king in a new land, that is the purpose of the mission of the new chapter.
So we see Eivor landing on a beach in Great Britain, fighting and wreaking havoc on the British territories, all while continuing to illustrate with great calm and serenity what we will find ourselves doing during the game : that is mainly fighting and conquering, as emerges from the minute and a half of animation that makes up the new spot.
Assassin's Creed Valhalla is now ready to arrive on the market, with the release date set for November 10, 2020 at the launch of the
Xbox Series X
> and Series S, in addition to the other platforms and the arrival on November 12 on
PS5
, pending the launch of the
Sony
console fixed for 19.
Just in the past few hours it has emerged that Assassin's Creed Valhalla does not go to 4K native for PS5, while it should reach them
on Xbox Series X
, at least based on the information that has emerged so far from Ubisoft. Close to the new chapter, the next arrival on television could not be missing, with Netflix announcing the TV series in recent days.