Xbox Game Pass: Microsoft is thinking about how to let TV play and the Platinum tier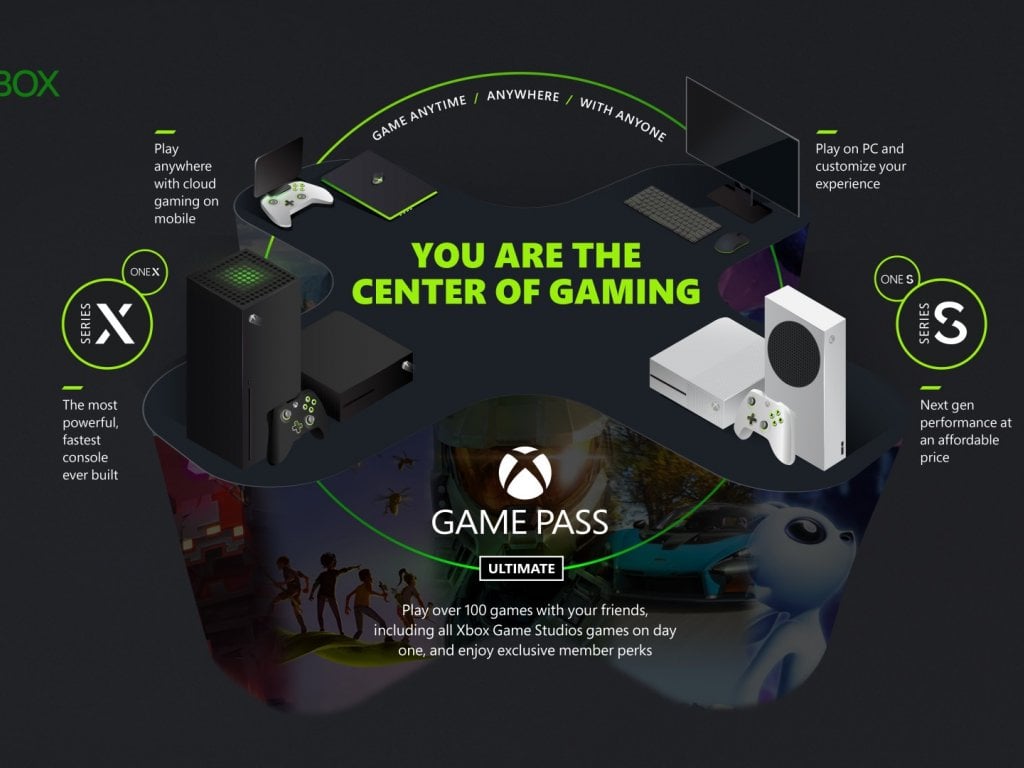 In a recent interview, Phil Spencer said
Microsoft
is already thinking about the next steps of the
Xbox Game Pass
. The Xbox chief claims that we will soon see low-cost accessories designed to play directly on the TV and a new tier of the subscription, called Platinum, which
will allow you to
always have the latest console.
In a recent one. chat with Stratechery, Spencer has unbuttoned more than expected, especially regarding the future of Xbox Game Pass. A not too distant future, which will put the service in direct competition with Google Stadia and Amazon Luna. Spencer, in fact, said that soon we will see some low-priced accessories from Microsoft designed to connect directly to the TV and play streaming through xCloud.
"I think you will soon see low-cost hardware as part of our ecosystem, something like streaming sticks. Something simple, meant to connect to your TV and allow you to play through xCloud, "Spencer said.
"We could also think of something to include in your Game Pass subscription that gives you the ability to stream xCloud games to your TV and allow you to buy the controller."
Spencer doesn't just think to expand the Xbox ecosystem downwards but also intends to offer a premium subscription of Xbox Game Pass, called Platinum, which allows you to always have the latest Xbox hardware, in exchange for a small increase on the price of the subscription. A sort of alternative to the All Access program, except that in this case the console is not "bought in installments", but it would be leased.
From the tone used by Spencer, it seems that these things are not a future project, when something that could soon arrive in stores. What do you think?
Source