Xbox Series X | S will allow you to uninstall unused portions of games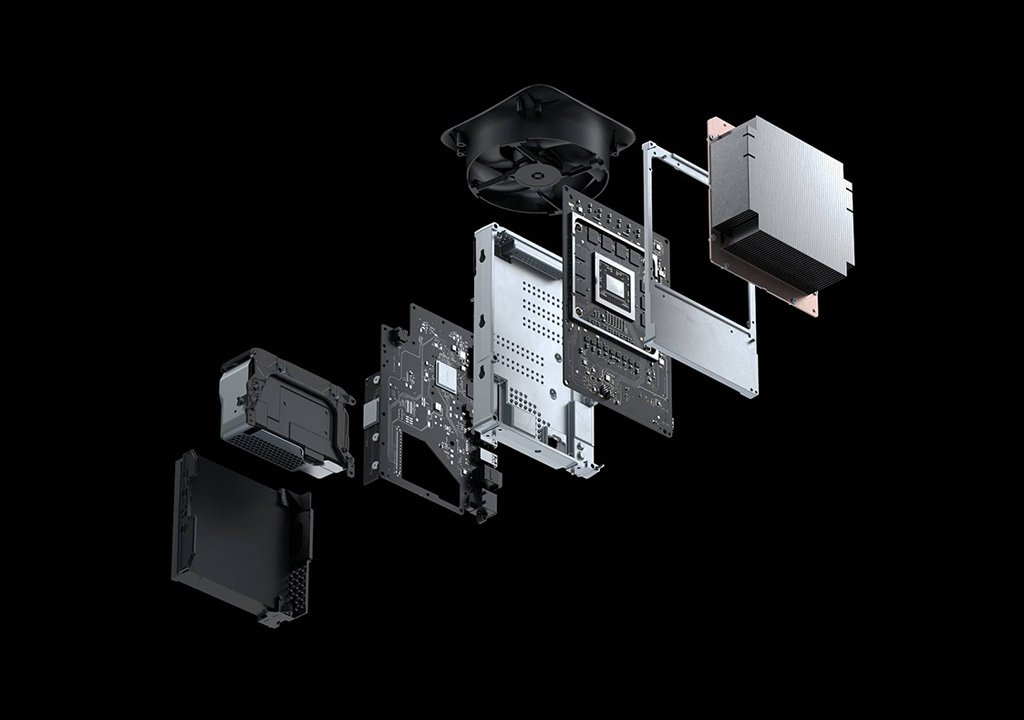 During a recent chat with Larry Hyrb,
Xbox Series X
| S development producer Jason Ronald confirmed that next-gen consoles will be able to uninstall those unused parts of games. This means that, to save space, a person can choose to eliminate multiplayer from the hard disc, in case they want to focus only on the campaign.
A feature that should help to manage more easily the 802GB of space available in the Xbox Series X SSD, especially with those games, like
Call of Duty
, that release monstrous 50GB patches.
Obviously that's not something the console will be able to calculate from only, but it will have to be implemented by the developers, who will have the right to divide their games into independent sectors and therefore can be uninstalled.
In the case of
Xbox Series S
, for example, having the option not to install the textures in high definition, since they would not be usable by the console anyway, or maybe it will be possible to select more detailed elements to keep, such as the FIFA leagues, or the infinite Halo levels, compared to the simple "single p layer "and" multiplayer ".
What do you think of this capability? Did you know that we have released an Xbox Series X trial, already in our hands?