AGCOM, sanction to Google on gambling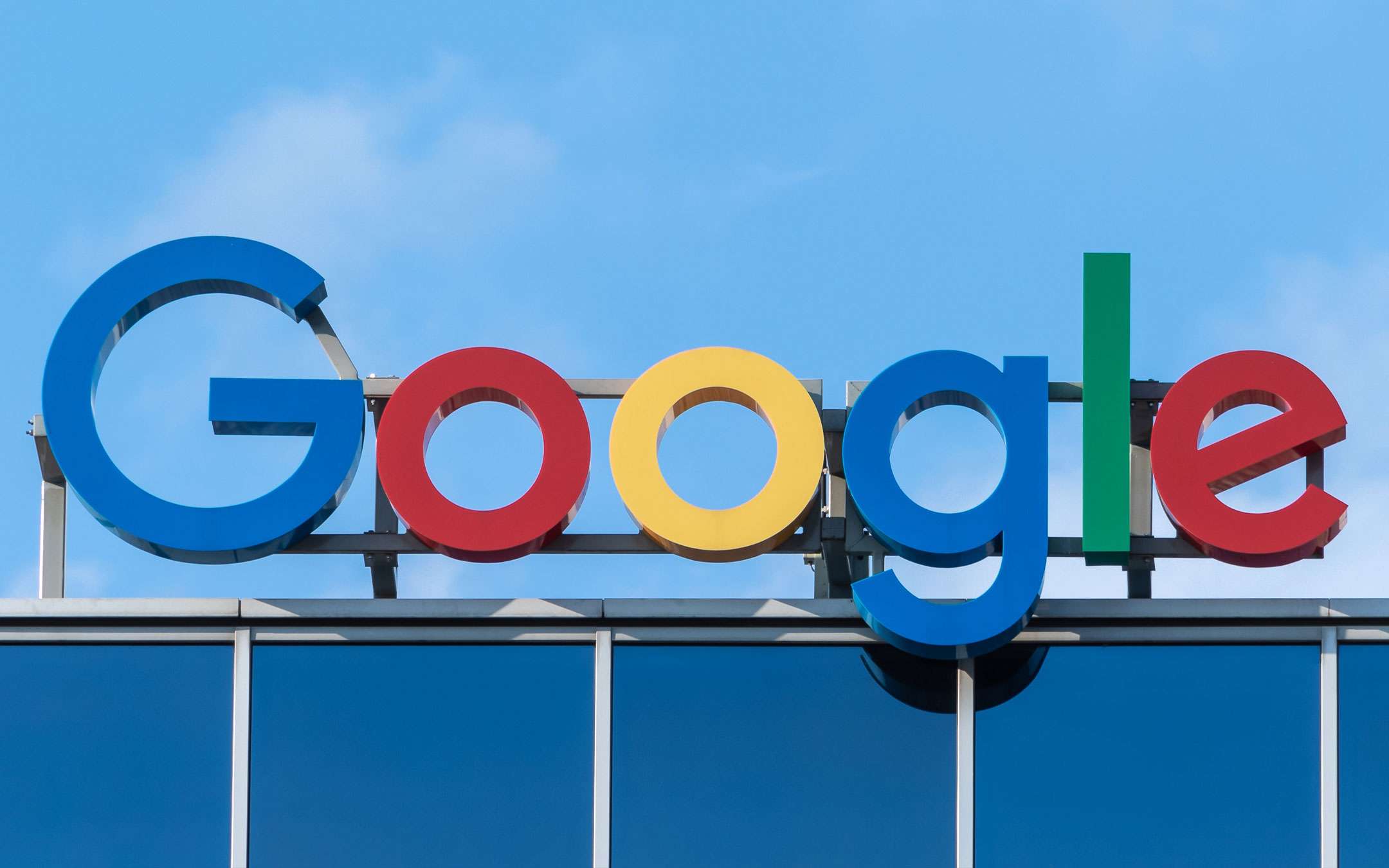 In today's meeting of the AGCOM Council an administrative sanction (from an unspecified amount) was imposed
against Google
Ireland Limited as a result of the ascertained violation of the legislation on the advertising policy relating to games or
bets
with cash winnings, as well as to the gambling.
AGCOM, sanction to Google
AGCOM explains the facts:
The Authority found that Google Ireland, owner of the Google service Ads (website indexing and promotion service), has allowed, through the online advertising positioning service, the dissemination, upon payment, of links that direct to certain sites (landing pages), in violation of the rules to combat the disturbance from game of chance. In particular, the company, through its search engine www.google.com, has spread the paid announcement of the sublime
casino
.com site which carries out gambling and
betting
activities with cash winnings.
The The investigation ruled out that hosting the promotional message was configured under the logic of mere "hosting" and instead verified that Google enabled the spread of the message. "For these reasons, and in the light of Regulation (EU) 2019/1150 which also deems sanctioning providers of indexing services established abroad that offer services intended for the Italian public", explains AGCOM, "the Authority sanctioned the violation ".