Resident Evil: Infinite Darkness announced as Netflix TV series, new concept art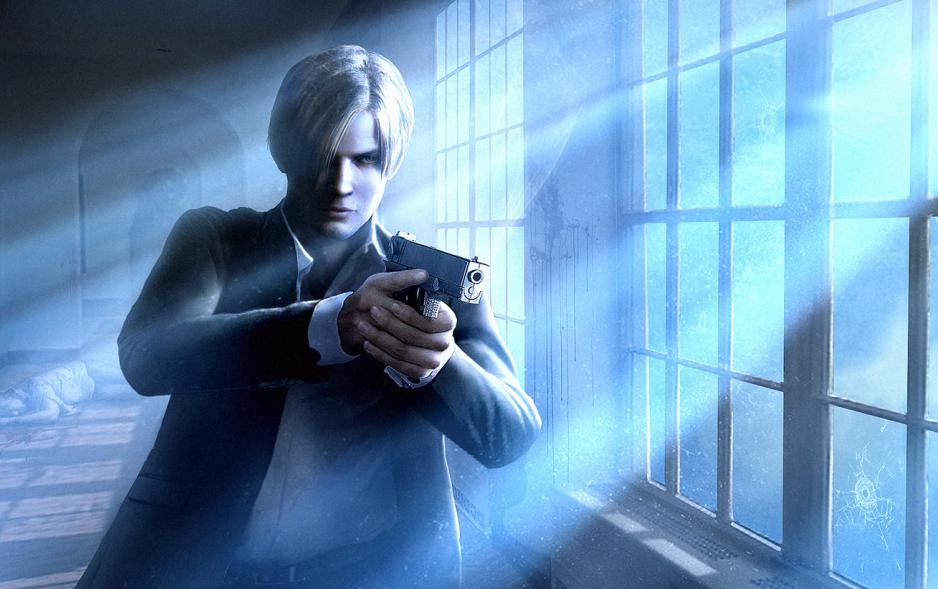 Resident Evil
:
Infinite Darkness
has sprung up as a surprise as a new episodic TV series produced by Netflix, then presented in an
official and
more detailed manner during the Capcom panel at TGS 2020, with new concept art emerging online.
After the trailer leaked yesterday and promptly removed, so let's see some images that are not taken directly from what should be the real film in computer graphics but which represent concept art and various studies, which at least give some idea on character design and on the construction of the settings and atmospheres of the series.
We also learn that the production is not carried out directly within Capcom, but apparently has been entrusted to a separate team in China,
according to
as reported by the Twitter user "Made in Heaven". We do not know exactly who the authors of the graphics and of the artistic and technical parts of the CGI series are, therefore, but we are
waiting for
further elucidations.
It is not easy to deduce great things from these new images: the presence of Leon S. Kennedy and Claire Redfield and moreover it can be seen that the latter seems to be taken from the model present in Resident Evil: Revelations 2 more than in Resident Evil 2, which could also suggest something about the temporal location of the film, probably after the second chapter and closer to Revelations 2, which is positioned further in time.
In the meantime, you can learn a little more about this new production by following our first reflections on Resident Evil: Infinite Darkness .
Official concept art for Netflix Resident Evil Infinite Darkness. Zombies. #REBHFun pic.twitter.com/fJFWu8Jla3
- Made In Heaven (@leonluo) September 27, 2020
Official concept art for Netflix Resident Evil Infinite Darkness done by a team in China. Proud. Leon part. #REBHFun pic.twitter.com/TucayhhvnQ
- Made In Heaven (@leonluo) September 27, 2020