PS5: Backward compatibility with PS4 games and boost mode emerge from the site code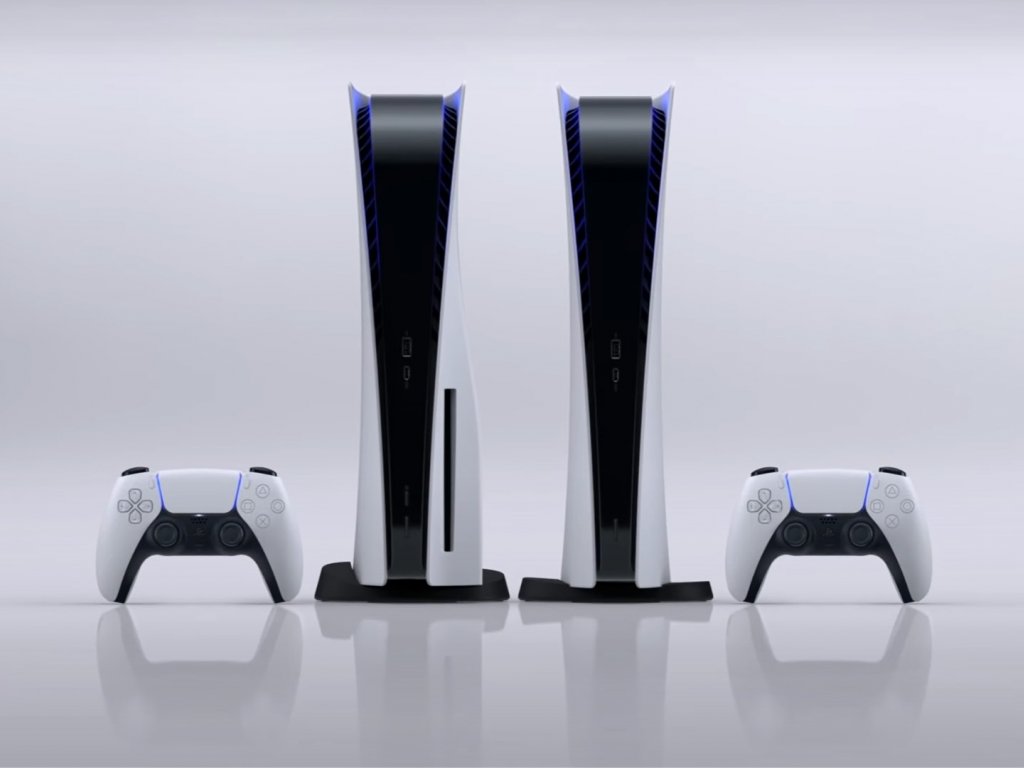 PS5
still has several mysterious aspects, so it is not surprising that many users are striving to obtain information like this on backwards compatibility with
PS4
games and on using a "PS5 boost mode".
Obviously they cannot be considered properly official or reliable information, but certainly the source is not exactly unrelated to the facts, so we can still take it for granted. However, it must be said that these are extremely vague details, which say little about their respective areas of expertise.
If nothing else, PS5 backwards compatibility with PS4 games is mentioned, which is practically not presented by the Road to PS5 times with Mark Cerny, aside from Jim Ryan's recent claim that it will work on 99% of PS4 games. In this case we only have confirmation that backward compatibility may not contain some game features and may not work on some games without system update, as well as confirmation of the use of the term "PS5 boost mode" for the way the games are improved, obviously.
These details emerge from some descriptions in the code, in which it is explained that "playing PS4 titles on PS5, some features may not be available" and so far everything is quite normal. Another notice reports that "this PS4 game is not supported by your PS5 system software", advising to update PS5 and try again, or just wait because "We are continuing to make more and more PS4 games playable on PS5", the communication reads. , thus confirming how backward compatibility will be expanding at the launch of PS5.
It is very interesting that the site code shows the name "PS5 boost mode enabled", which confirms how the improvement mode already seen with PS4 Pro can be maintained with the same definition also for PS4 games on PS5, suggesting that PS5 will somehow improve PS4 games that allow it, as happens with
Xbox Series X
and backward compatible titles.
Source