Immune: European contact tracing from mid-October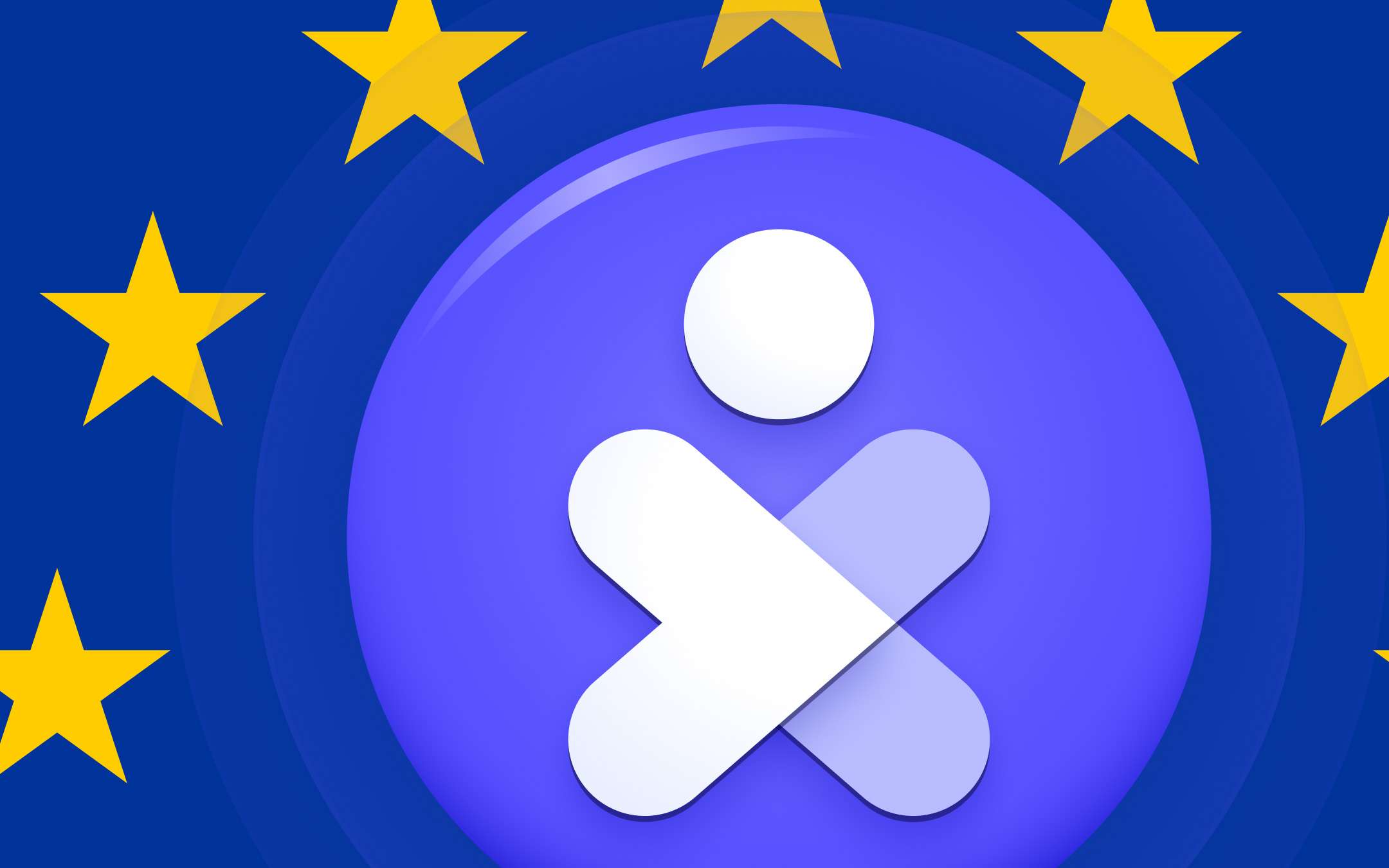 Immuni will soon be able to interface with other contact tracing applications in the name of interoperability in Europe. Confirmation came from Brussels, as hoped for by many and on more than one occasion. By doing this, it will be possible to make contact tracing effective even outside national borders, a necessity now that the movements are resumed at a rapid pace.
Contact tracing: Immune and interoperability with others European apps
Initially Immuni will be able to communicate with software developed by Germany (Corona-Warn-App) and Ireland (
COVID
Tracker App). The declared will is to then further expand the range of action of the initiative, involving more and more territories on a continental level. This is the brief comment released by a member of the European Commission.
Germany, Ireland and Italy are at the forefront, their union is expected around mid-October. The system is ready. It should make travel easier and safer.
The only requirement is the adoption of the technology made available by Google and
Apple
to make contact tracing accessible from most devices with an Android or iOS operating system in circulation , basing it on the use of Bluetooth and in a way that respects privacy by decentralizing data management. A European gateway will deal with allowing dialogue between the different systems, exchanging the necessary information (in full guarantee of privacy) and thus making the project a truly European platform.
Too late? Maybe. The merit of having tried remains, because in a context in which it is not clear how long the pandemic can still last, nor if
there will be
other similar emergencies, immediate application becomes an excellent experimental training ground for verifying the vices and virtues of systems of this type.
In recent days the World Health Organization has returned to pronounce itself on the subject, defining applications such as our Immuni of fundamental importance to avert the risk of further widespread spread of the disease. Da Ranieri Guerra, deputy director of WHO and member of the Scientific Technical Committee in Italy, underlined the need to promote its installation.
Source: The Irish Times