D-Link AC750 Wireless Router for less than 30 euros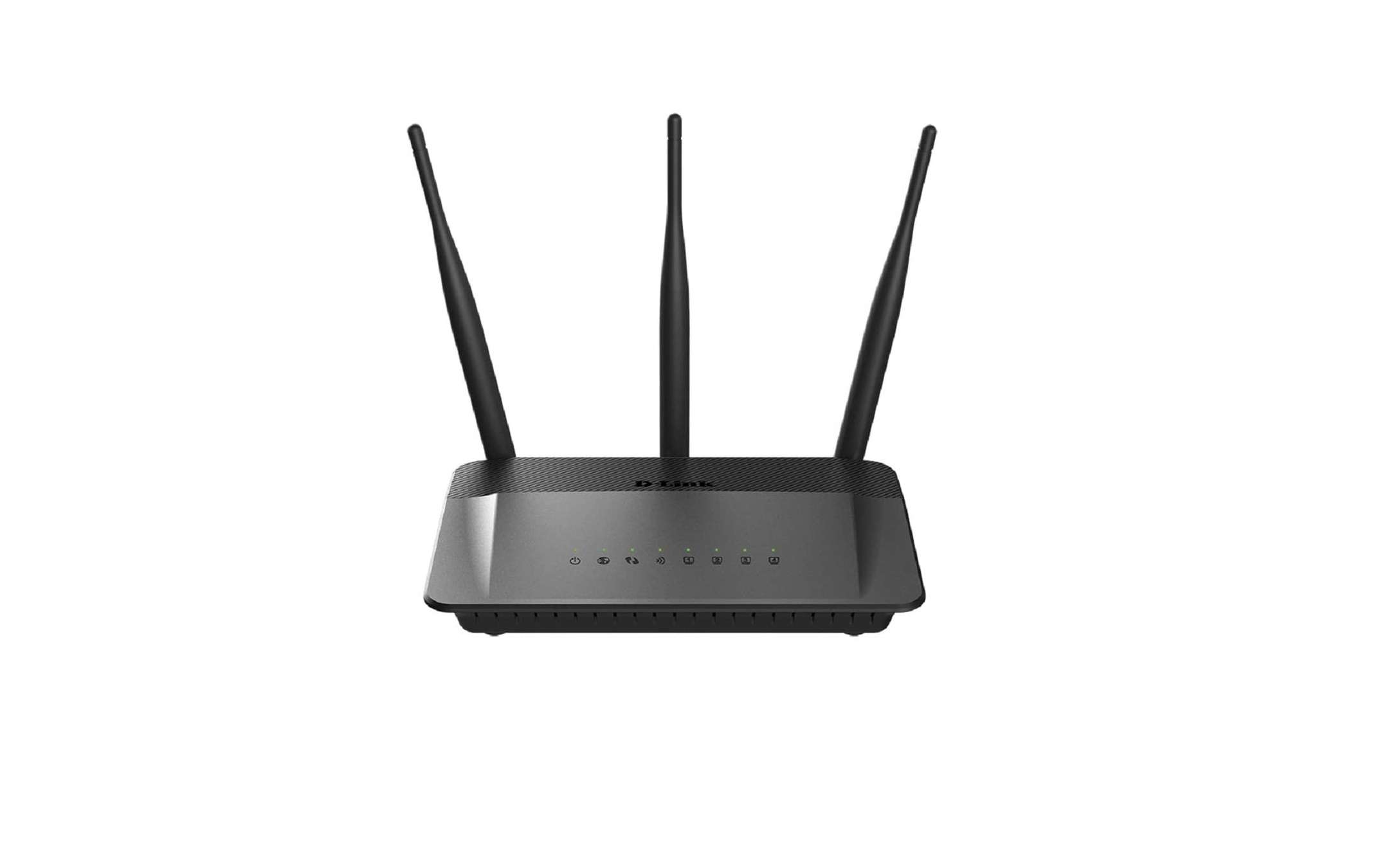 The D-Link AC750 DIR-809 Dual Band Wireless Router is an excellent solution for having a strong and stable Wi-Fi connection at an affordable price. Now, thanks to an exclusive Amazon offer that brings it to the price of 26.49 euros, you can have a device that combines the recent high-speed 802.11ac Wi-Fi specifications with dual-band technology and Fast Ethernet ports to offer a excellent network experience. The reliability and extended range of wireless AC technology allows you to have a stable connection in every corner of your home, while the advanced security features keep your network and data safe from intruders.
D-Link Wireless Router Offer: the AC750 model at a 23% discount
Let's see the list of technical specifications offered by the device: the Dual-Band router Wireless AC750 DIR-809 uses wireless technology to deliver high Wi-Fi speeds of up to 433 Mbps on the 5 GHz frequency band and 300 Mbps on the 2.4 GH z band. There are 3 omnidirectional antennas, 4 ports for a fast Ethernet LAN connection and one for a fast wired Ethernet WAN connection.
The D-Link AC750 router can also be easily used to increase the coverage of your existing Wi-Fi network. In fact, thanks to multicast support, it can easily perform the function of extender.
All this in a modern case with dimensions of 13.3 x 3.8 x 19 cm and a weight of just 317 grams which makes it versatile and easily transportable. Today's offer on Amazon with a discount of more than 23% on the list price
is one of
those not to be missed if you are looking for a home router that is easy to use and reliable over time.