Xbox Series X: Reduced loading times for all games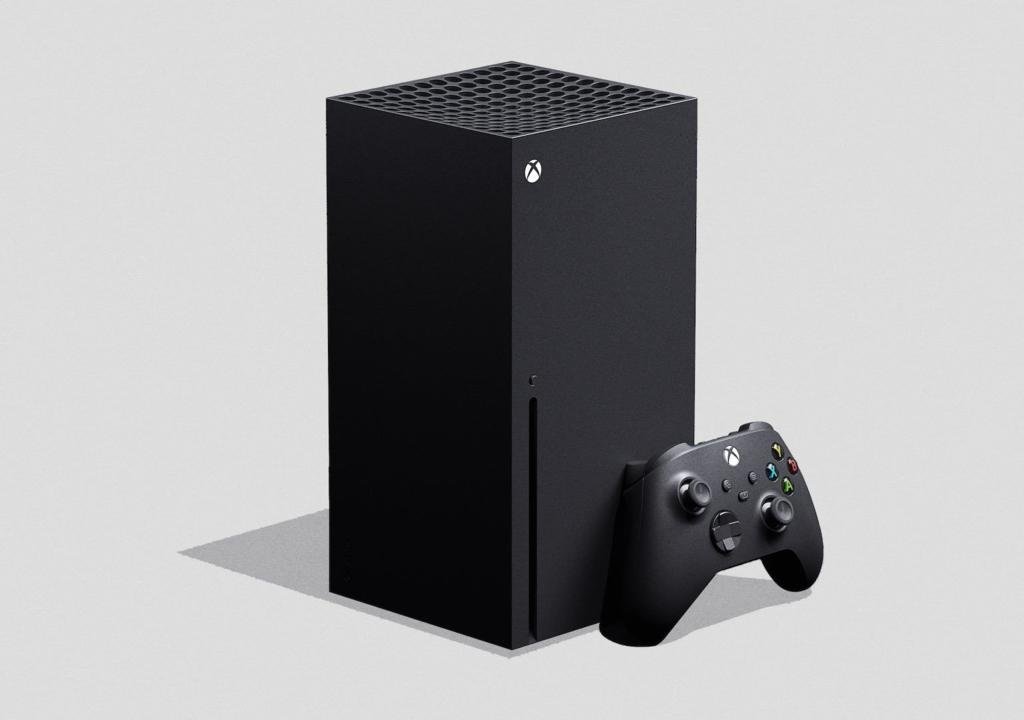 The loading times of games
on Xbox Series X
are much reduced compared to those of Xbox One and One X. After the US embargo, the first Xbox Series X road tests are emerging online, which all agree on the general goodness of the console and its software.
In particular, many were amazed by the reduction in loading times, despite the absence of specific optimizations. In some cases, even more than a minute is saved.
As an example we have chosen the table drawn up by Tom Warren of The Verge which shows in a plastic way how much time is saved in some very famous games.
For example on Xbox Series X Sea of ​​Thieves charges in 20 seconds against the minute and 21 seconds of
Xbox One X
, while Destiny 2 charges in just 43 seconds against the minute and 52 seconds of One X. chat and let's look at the table.
Xbox Series X loading times
Game Xbox Series X Xbox One X CoD: Warzone 16 seconds 21 seconds Red Dead Redemption 2 52 seconds 1 minute, 35 seconds The Outer Worlds 6 seconds 27 seconds Evil Within 2 33 seconds 43 seconds Sea of ​​Thieves 20 seconds 1 minute, 21 seconds Warframe 25 seconds 1 minute, 31 seconds AC: Odyssey 30 seconds 1 minute, 7 seconds No Man's Sky 1 minute, 27 seconds 2 minutes, 13 seconds Destiny 2 43 seconds 1 minute, 52 seconds
Source