Xbox Series X or Xbox One X? Microsoft also confuses the name of the two consoles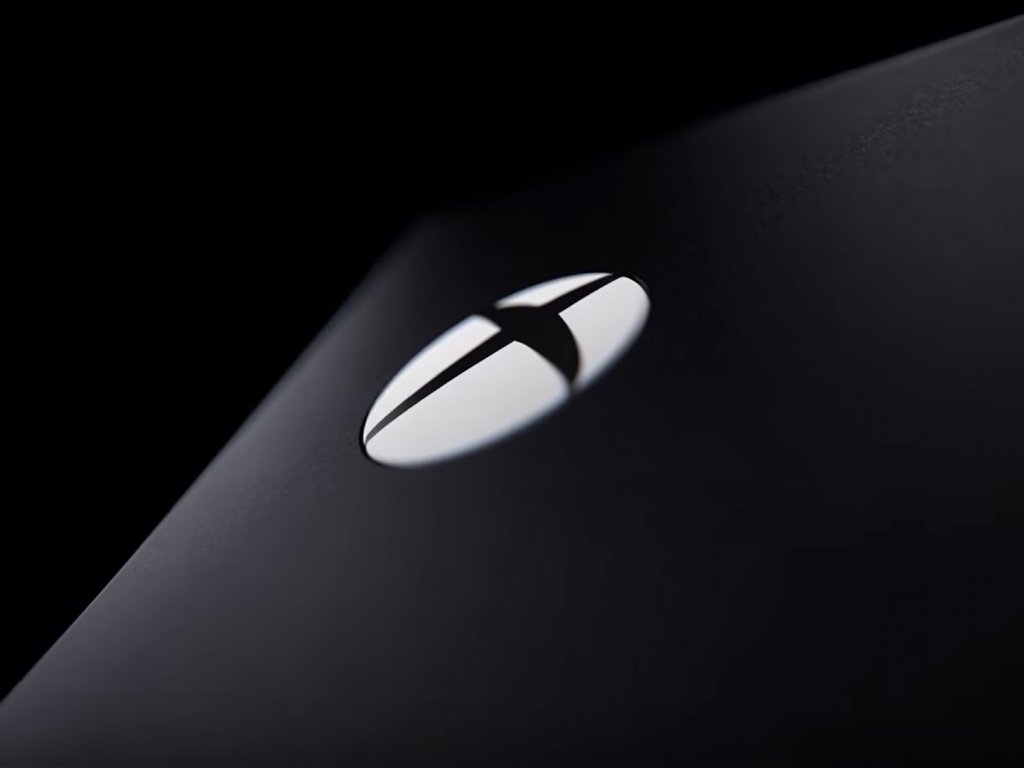 Xbox Series X
or Xbox One X? The two
Microsoft
consoles have very similar names, and although several insiders tend to underestimate the issue, even the Redmond house confuses the two consoles.
In an article dedicated to Destiny 2: Beyond the Light published on Xbox Wire, in fact, reads: "Destiny 2: Beyond the Light is now available for preorder and will arrive on Xbox One Series X, where it will run natively at 4K and 60 fps."
It is a simple typo, but indicative of a potentially embarrassing situation for both inexperienced users and inexperienced retailers, who may end up buying or selling a console quite different from the one they want.
Fortunately, the Xbox Series packaging X and of course the list price could help avoid the worst in the chaotic evenings dedicated to last-minute Christmas shopping.
here's Microsoft getting confused by Xbox One X
and Xbox Series X
pic .twitter.com / kGsd oSqlgG
- Tom Warren (@tomwarren) September 22, 2020
Source