How Amazon's No Hurry Delivery Works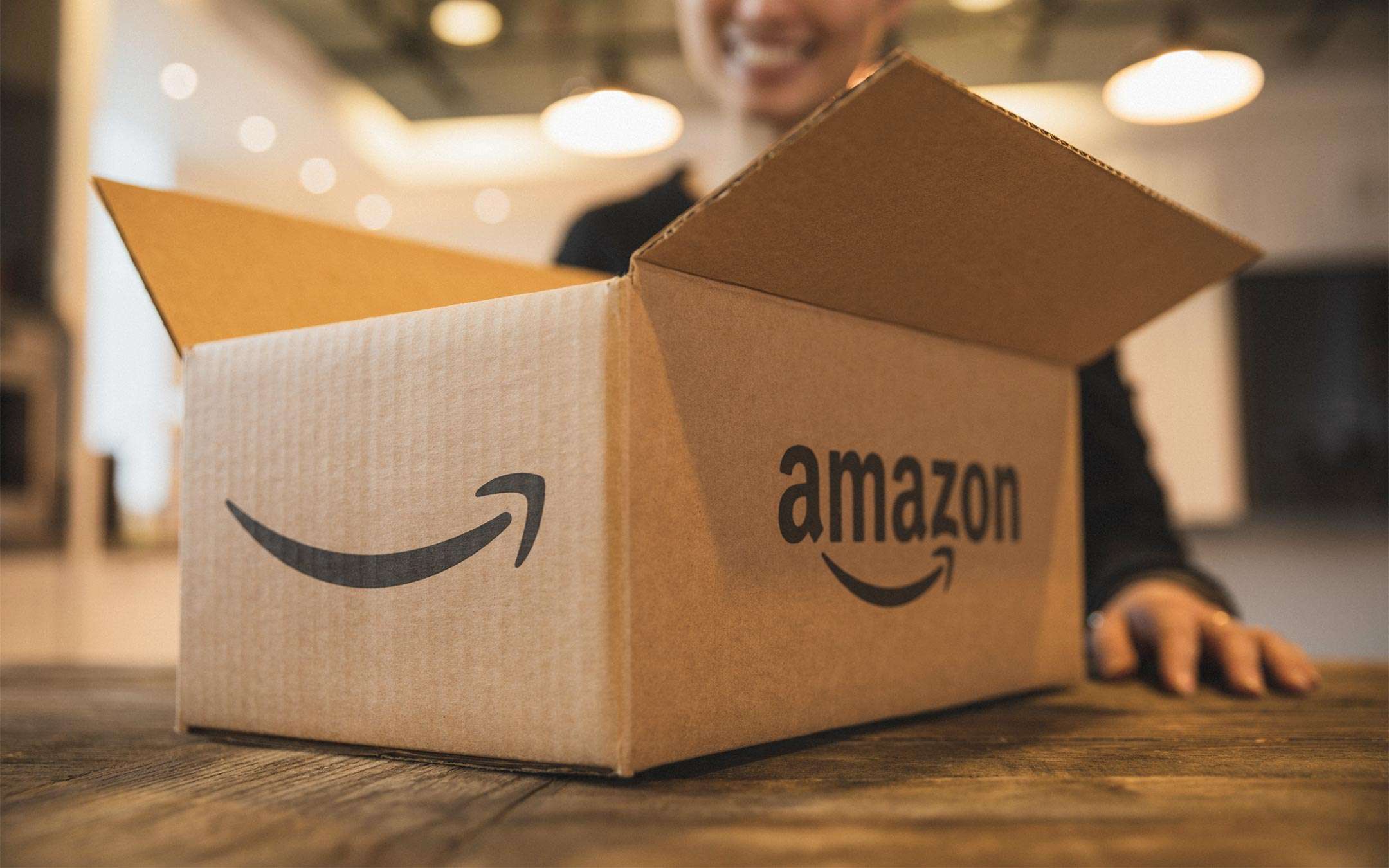 Starting today, by making purchases on Amazon, you can choose the No Hurry Delivery option to receive the products at home not immediately, but after a few days. By doing so, you are entitled to a small bonus that can be spent on the next order. All the details on the e-commerce store.
A possibility reserved for those who have a Prime subscription (excluding accounts trial, those Business Prime and Prime Student). By selecting "FREE Unhurried Delivery" on the order confirmation screen (as in the screenshot below) you are entitled to 1 euro discount on the next one, to
be used on
a future purchase of eligible items sold and shipped by Amazon. According to what is read in the regulation, the promotion is limited time, valid until November 12, 2020.
Amazon warns that the delivery without haste generally takes between 4 and 14 working days , depending on the availability and location of the product. In any case, the customer can check how long the wait will take before confirming the dispatch of the order, so as to possibly decide to opt for another type of shipment.
An initiative that anticipates a couple Prime Day for weeks, this year organized on 13 and 14 October. It will be the first of the two appointments dedicated to online shopping scheduled by the e-commerce giant for this last remnant of 2020. It will then later be Black Friday which will traditionally have the task of opening the discount season in view of the holiday season.
Source: Amazon