Xbox Series X | S: Auto HDR will enhance the colors of all games in backward compatibility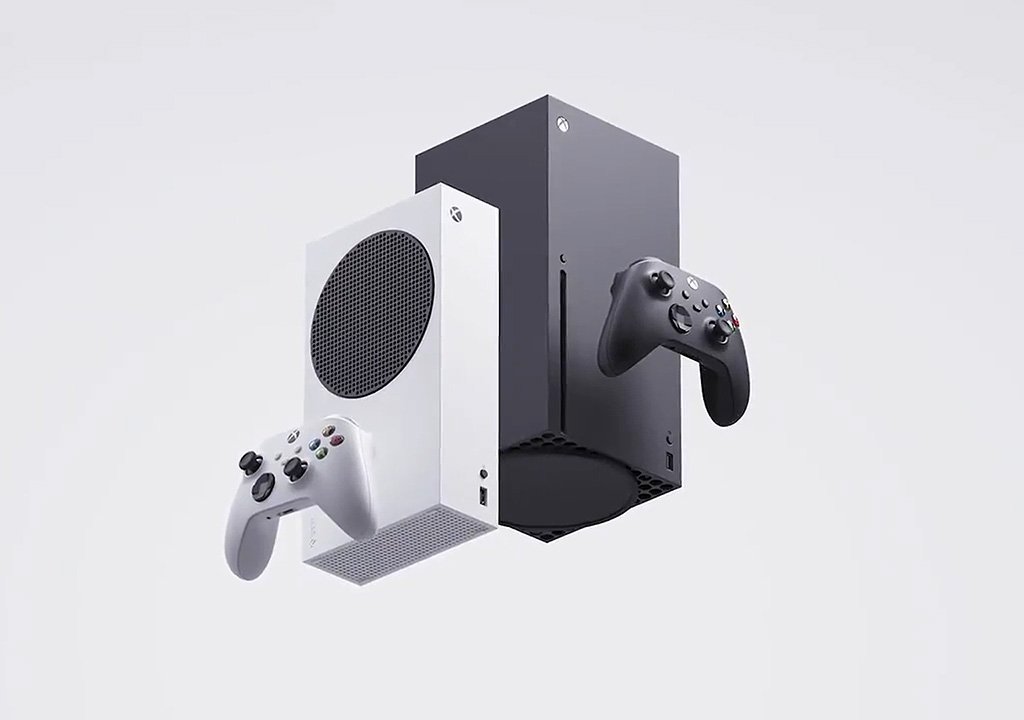 One of the most underrated features of the
Xbox Series X
| S is Auto HDR. It is a special algorithm that analyzes the colors of the games played by the console and drastically improves the performance, extrapolating an HDR effect from material with standard colors. In other words, the games available through backwards compatibility.
Anyone who has an HDR panel knows how much this can improve the visual rendering of images. Movies and video games are among the media that most benefit from the higher dynamic range provided by this technology and with ray tracing the difference should be even more marked.
To games that have not been developed according to the HDR standard , Xbox Series X | S will apply an algorithm managed by an Artificial Intelligence that will analyze an image and reprocess the colors in a coherent way. In order to make them more vivid and spectacular, as if they were originally intended for HDR.
According to Digital Foundry, this ability of
Microsoft
's next-generation consoles is remarkable and often works very well, although situations may occasionally arise of which the algorithm confuses the input and reprocesses it in this way incorrectly. One thing that often happens with white.
Microsoft would be evaluating the performance of Auto HDR in games to disable it where the final effect is not what we hoped for.
This is just one of many new to Xbox Series X | S. Yesterday we discovered that the hardware looks like a bomb, now we have to wait for the games.
What do you think of this new feature?