Bethesda was in EA's sights before it was bought by Microsoft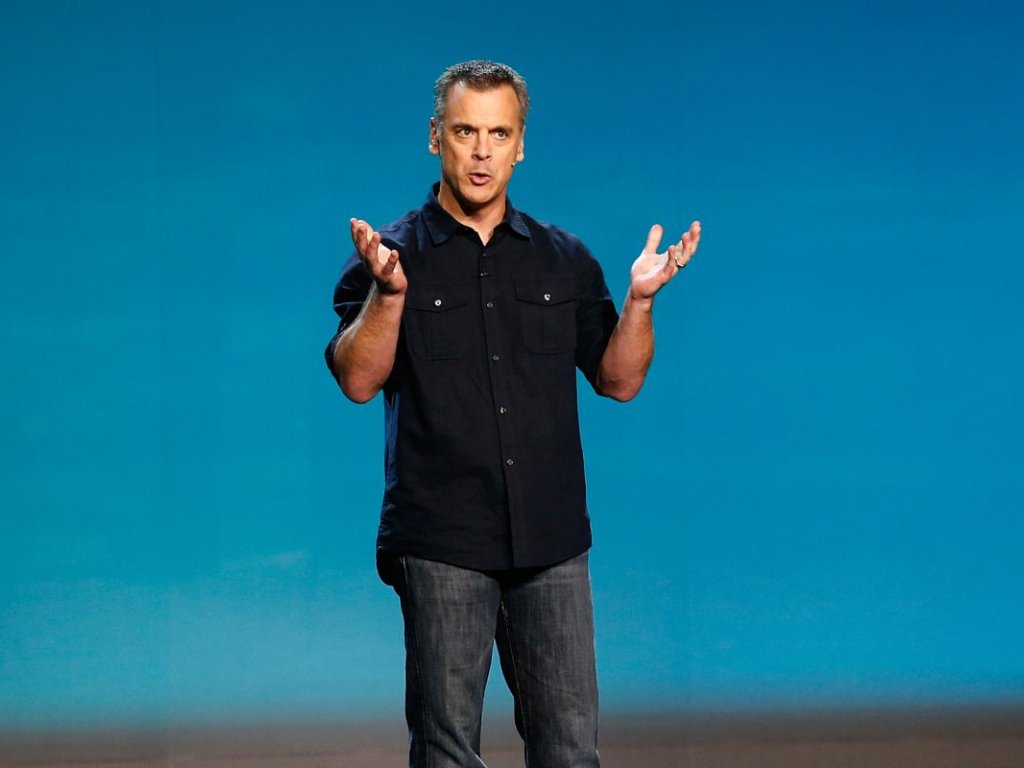 According to the latest Bloomberg rumors, it seems that Bethesda has been one step away from being bought by EA, the company of FIFA, Battlefield and Apex Legends. Then, for some reason, the deal didn't go through, which allowed
Microsoft
to complete the acquisition and secure brands like Doom, Fallout, and The Elder Scrolls.
Hitting what is, without a doubt, one of the most important deals in our industry.
Apparently, however, being sold was in the fate of the publisher of Doom and The Elder Scrolls. According to Bloomberg, in fact, before Microsoft there was
Electronic Arts
outside the doors of ZeniMax to try to secure the series and technologies that Bethesda has. The deal seemed to have almost come to an end, then something went wrong, leaving Microsoft the space to complete it for $ 7.5 billion.
EA said it was also quite interested in
the acquisition of
Warner Bros Gaming, when AT&T seemed on the verge of wanting to sell it. Even in that case, however, it all ended in nothing. Curious, however, to see how EA, a publisher now with a strong online vocation,
was looking for
two very strong signatures in the field of single player games.
What do you think? Would EA have done better or worse than Microsoft as a Bethesda partner?
Source