Everywhere, the new game from the creator of GTA, could be released in 2021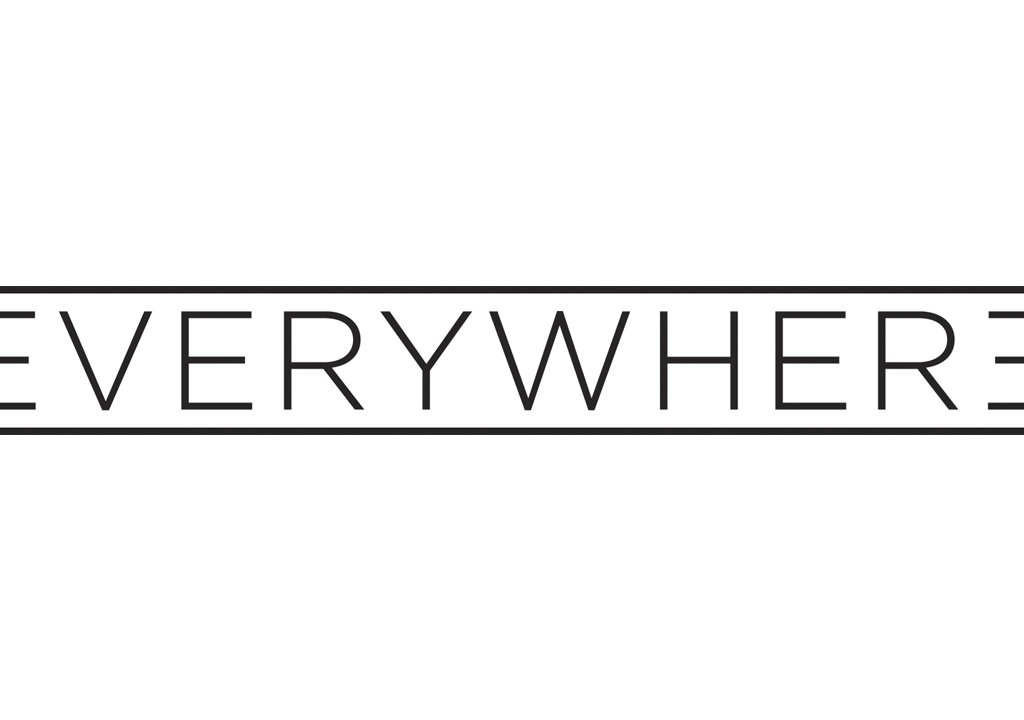 Everywhere
, the game from the creator of GTA that has received over 40 million to develop, could
be released in
2021. Some Reddit users found this out by talking about a camper with a giant logo on the side photographed by John Linden, former Studio Head of Activision
Blizzard
.
Now that we know what Everywhere is, aka Leslie's GTA rival Benzies which raised 42 million in funds, we can start asking questions. How, for example, when does it come out?
The answer seems to come very unofficially from Reddit where a user posted an excerpt of a conversation he would have had with John Linden, former Studio Head of Activision Blizzard, now CEO of Mythical Games, about a photo of a camper he posted. In fact, a gigantic Everywhere logo headed the body.
When asked "I was curious to know what that" Everywhere "logo on the camper was" Linden would have replied without too many words: "It's a new video game that
will be released
next year by the creator of GTA. Hopefully next year! :) ".
And since Linden and Benzies are friends, the CEO of Mythical spent the weekend guest with the family inside of the camper of the former creator of GTA. Hence the photo in the deserts of Utah.
A curious way to learn secret information, but which would seem genuine. Thoughts? Will Everywhere really arrive in 2021? What do you expect?
View this post on Instagram Day 2. Driving this beast better than I thought and exploring great treasures in random parts of Utah with the girls and Dahlia !!
A post shared by John Linden ◼️ (@johnlinden) on Jun 27, 2020 at 8:17 am PDT
New release date info! Possibly 2021. For context: some time ago John Linden (Studio Head of Activision Blizzard) posted on his intagram some pictures of an RV with a giant "EVERYWHERE" logo on it, somebody contacted him to ask about it, and this is the conversation : from r / EverywhereGame