Amazon opens sorting depot in Mezzate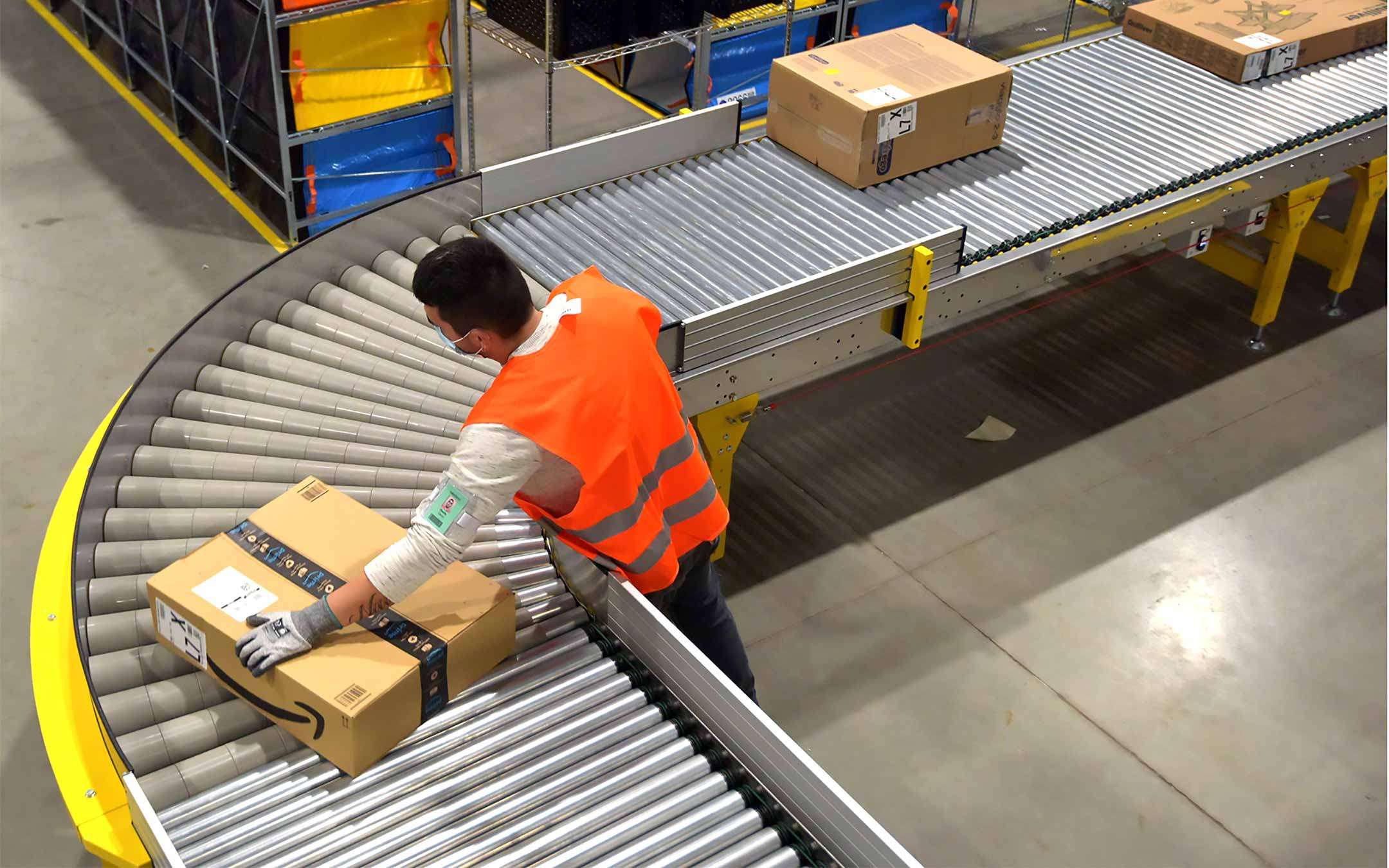 As anticipated at the beginning of June, the activity of the sorting depot built by Amazon in Mezzate, a fraction of the municipality of Peschiera Borromeo (MI),
has started
. Yet another hub for the logistics network managed by the group in Italy which will improve the quality of the service offered to customers, especially in the provinces of Milan (south-east area), Lodi and Cremona.
Amazon, Mezzate warehouse: 11,000 square meters and new jobs
The facility is located on an area of ​​approximately 11,000 square meters. It is expected to create numerous new jobs within the next few years: 30 permanent for warehouse operators and 70 drivers hired by external companies that provide delivery services.
The The building's renovation phase allowed for the replacement of the existing systems in the name of sustainability: electric heat pumps replaced gas-powered equipment, low-emission cables and LED lighting were used for the network. Furthermore,
energy saving
will be intelligently managed by a BMS (Building Management System). Measures in line with the Climate Pledge initiative promoted by the group. This is the comment of Gabriele Sigismondi, head of Amazon Logistics in Italy.
The new warehouse in Mezzate further strengthens our logistics network in Lombardy, allowing us to respect the delivery promises to customers and support all the companies that
sell their
products on
Amazon. Furthermore, we are particularly proud of this warehouse from the point of view of sustainability: this center, built with particular attention to respect for the environment, represents a further demonstration of Amazon's commitment that works every day to meet customer requests by building a increasingly innovative and sustainable logistics network.
A curiosity: the first product delivered from the Mezzate warehouse was a high-speed micro-HDMI cable from the Amazon Basics line.