Chrome: Energy Saving Web Pages?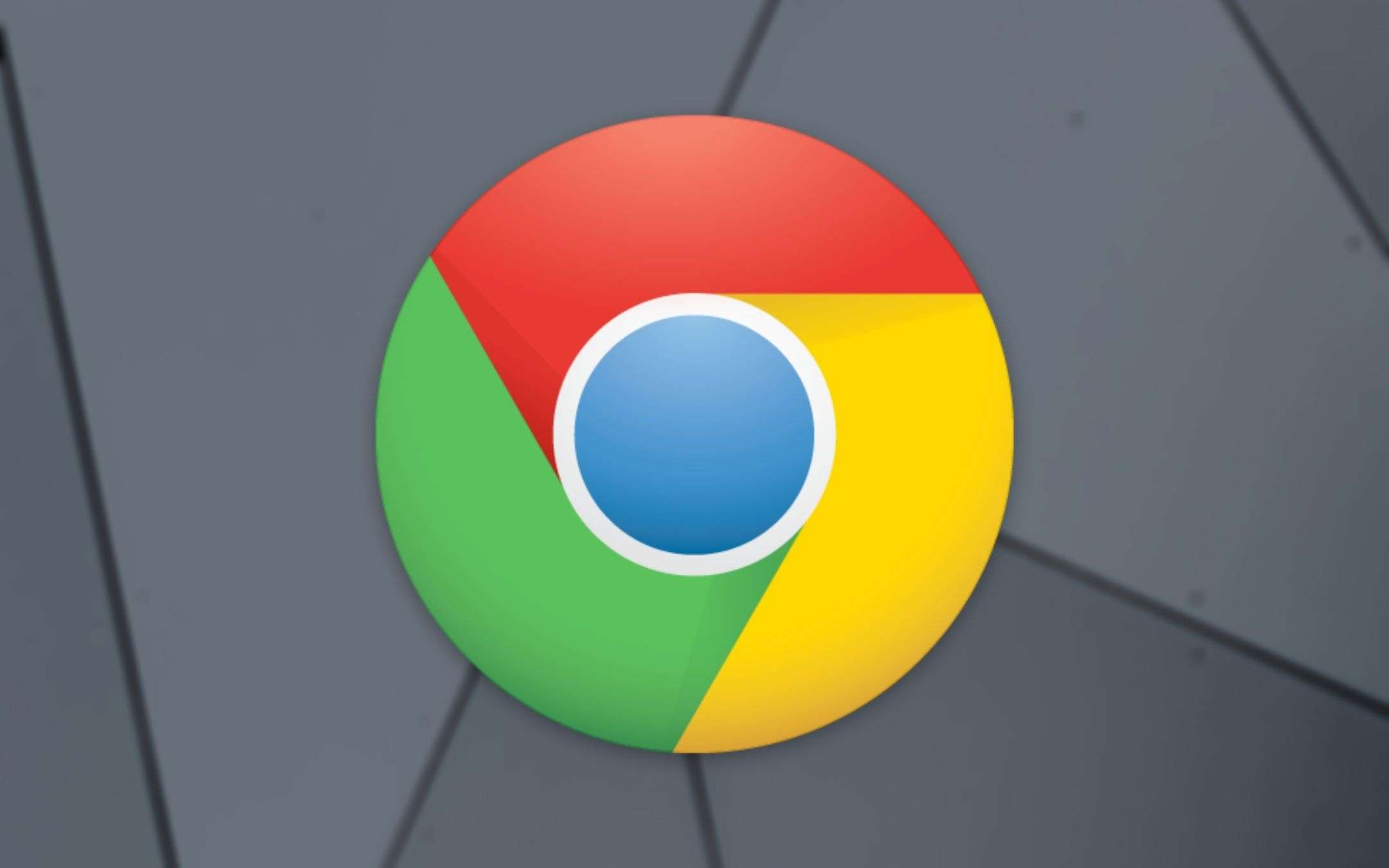 A new feature of Google Chrome could finally make a significant improvement in the energy efficiency of the famous web browser. The software could
be able to
reduce the activity of web pages when they are not in use.
Google Chrome : low consumption web pages
The idea, according to the latest rumors, would be to reduce the background processes triggered by web pages, which at a given moment are not used: for example, the possible feature of the web browser of Big G could intervene on the execution timers of the functions in Javascript. The user should be able to control the activation of the functionality: the same could in fact be signaled with warnings, directly from the Web sites to which one connects.
The direct consequence of a control of the Web pages in the background is to reduce the use of CPU resources and - consequently - an increase in the energy autonomy of the devices on which Chrome is used. Furthermore, the new energy resource optimization system could be enabled automatically, for example, when the user chooses a PC usage profile that winks at battery consumption.
A novelty which could certainly be quite interesting, considering that the consumption of energy autonomy is a clear-cut weak point of the famous Web browser. For the moment there are no other details regarding the possible new functionality.
Source: Slashgear