Sony PlayStation plans to acquire other development teams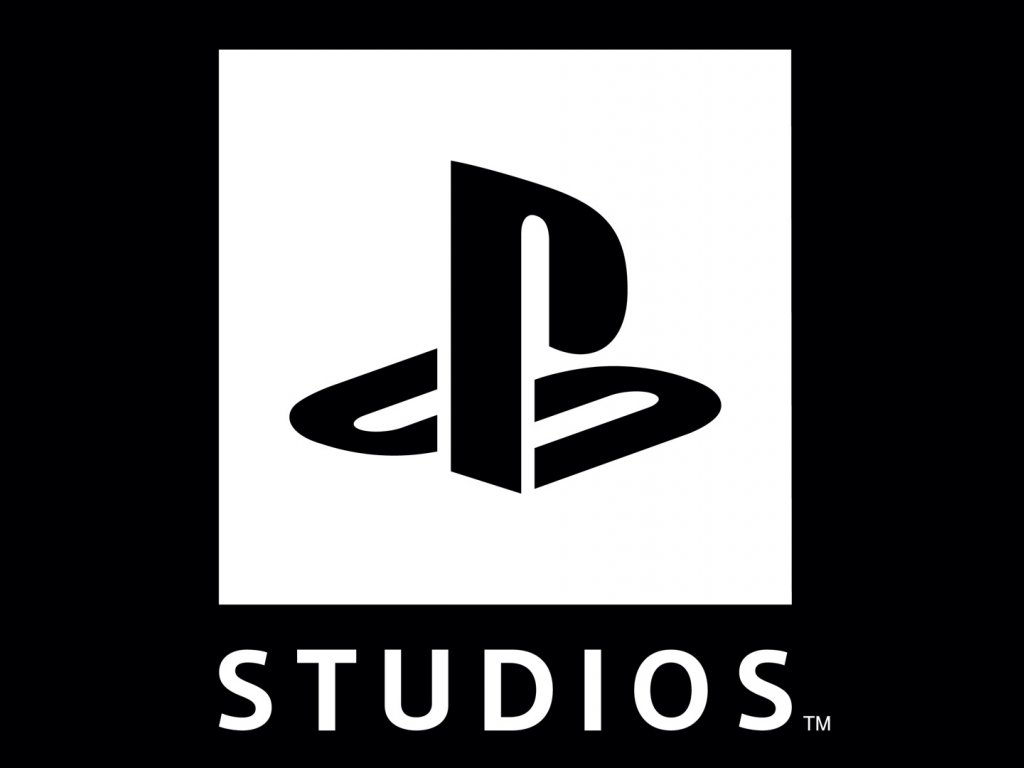 With
PS5
almost upon us, Sony
PlayStation
has expressed its intention to expand through the acquisition of other development teams, thus going to enlarge the structure of the PlayStation Studios first party, with the intention of increasing the flow of exclusives. br>
At the moment, there are 14 teams in PlayStation Studios including
Naughty Dog
, Guerrilla Games, Sucker Punch, Santa Monica, Media Molecule and Insomniac, to name the best known, but it seems that Sony intends to increase this sector company, according to what the company reported in a recent financial report.
"Sony Interactive Entertainment (SIE) continues to invest in, or acquire, highly creative and advanced technology companies to strengthen Worldwide Studios, the group of production teams dedicated to first parties ", reads Sony's official financial report.
The latest acquisition in this sense is quite recent and it is Inso mniac Games, which joined PlayStation Studios in 2019 and is already fully operational, so much so that it has a leading role in the launch of PS5 with Spider-Man:
Miles Morales and
Ratchet & Clank: Rift Apart.
It is therefore only the definition of a general intention by Sony, there is still no more precise announcement to be made, but the idea that PlayStation Studios are expanding is quite clear at this point. On the other hand, even the rumors about the interest in Sony's acquisition of Leyou had made it clear that the Japanese company aims to further enrich the portfolio of internal teams in the new generation, in addition to other changes in the general organization such as the willingness to bring more PlayStation exclusives to PC.
Source