Call of Duty: Black Ops Cold War beta start date has popped up online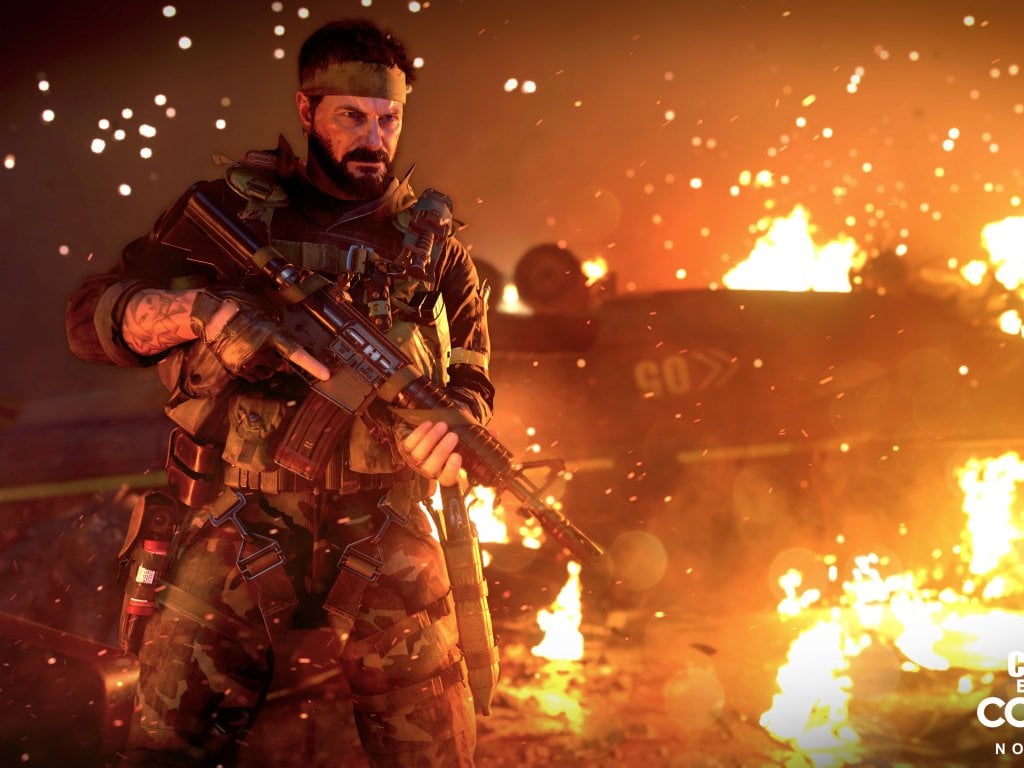 The start date of the highly anticipated
Call of Duty
:
Black Ops Cold War
beta may have been stolen online. According to
COD
Trackers, in fact, PS4 users will be able to start playing from 8 October 2020. The next week it will be the turn of PC and
Xbox
One players.
It seems that the safety net around Call of Duty: Black Ops Cold War is a nice sieve. In fact, in recent weeks, a lot of information about the game has leaked, even before it was announced. But now that we know all or almost all of the new chapter of the series, such as that on PS5 it will support the adaptive triggers of DualSense, the dataminers have started looking for other information such as the maps contained in the game, the weapons and the beginning of the beta.
The starting date of October 8th was obtained by scanning the official page of the game and was even confirmed by the official website of Call of Duty: WW2 (the tests on Reddit).
The beta is expected to last two weeks. Those who pre-ordered the game on PS4 will start playing on October 8th. The beta will open on
PlayStation
on October 10th. The following weekend will be the turn of those who have pre-ordered the game on
Xbox One and PC
.
The beta will be open to all from 17 to 19 October 2020. Given the proximity to the game's official release, we don't know if the beta will be extended further.
Call of Duty: Black Ops Cold War multiplayer will be officially unveiled on September 9th.
Source