Resident Evil Village on PS5 at the next Sony unveiling event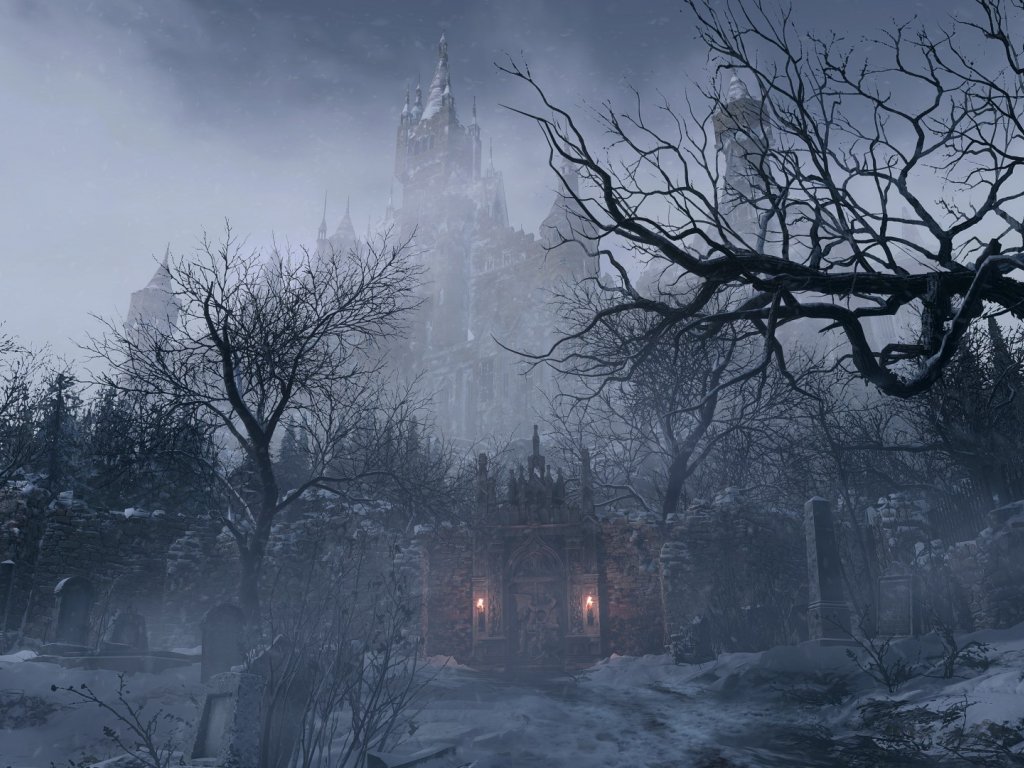 Resident Evil Village
will soon return to show itself in video, according to the now famous insider Dusk Golem who first revealed many details related to the eighth chapter of the series, probably linked to an upcoming
PS5
presentation by
Sony
.
Despite being a cross-platform game for PC, PS5
and Xbox Series X
, Resident Evil Village was presented in close connection with the Sony console, perhaps due to some undefined link with
PlayStation
VR, as it was also for
Resident Evil 7 Biohazard
, and this collaboration looks set to continue, at least in regards to these first introductions.
"From what I had initially heard,
Resident Evil 8
was due to appear at the
State of Play in
early August, but for various reasons it was then postponed and evidently it was not even ready for Gamescom ", wrote Dusk Golem in two new tweets.
" My idea is that with the new PS5 event in arrival will be shown again. I am very curious to see how Capcom has organized itself, considering that there is also the Tokyo Game Show next month and that Resident Evil usually always makes an appearance on that occasion, however I know that there is an announcement on Resident Evil 8 connected to Sony ".
So it is likely that the next PS5 presentation, which could take place in September and also report price, release and games for the new Sony console, also contains Resident Evil Village. of an exclusively next gen game, a few days ago the rumor surfaced that the game demo was running great on PS4 Pro.
(2/2) PS5 event forthcoming they will probably show it off again. I'm really curious how Capcom's going to handle this though as TGS is later in the month and Resident Evil usually has a presence there. I do know there's an announcement for RE8 tied to Sony though.