Second Extinction, first gameplay trailer from the Future Games Show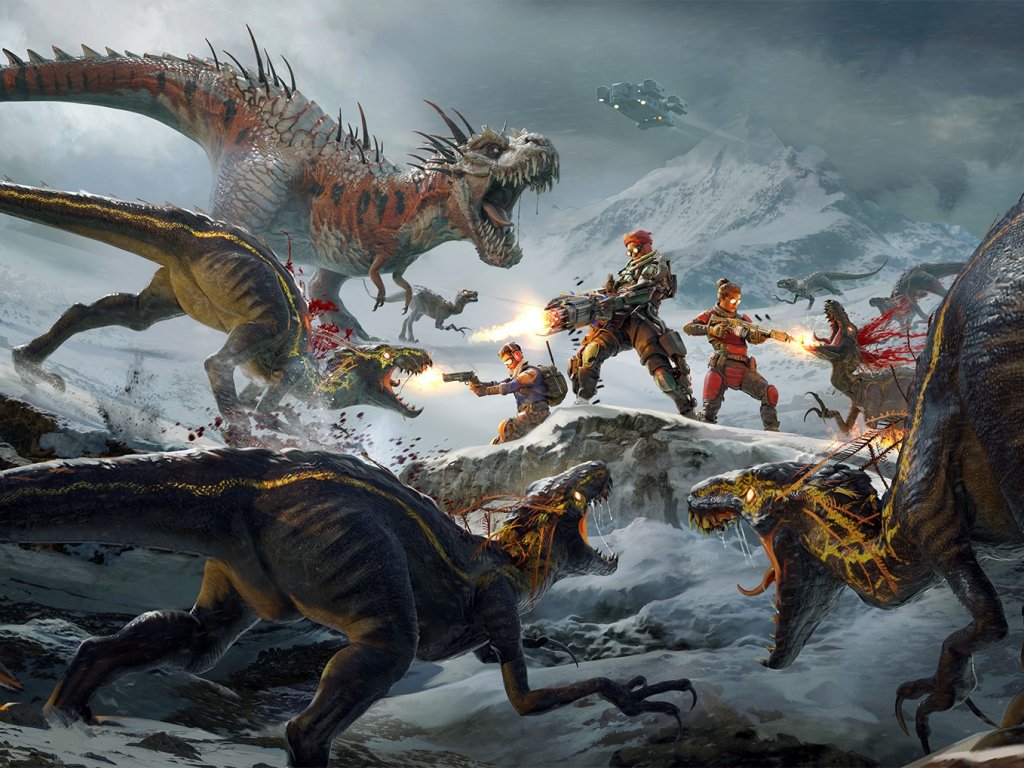 Second Extinction was shown with the first gameplay trailer during the Future Games Show, the event organized by GamesRadar and placed within Gamescom 2020.
Available in Early Access starting in September, Second Extinction will try to involve us with shooter mechanics in a prehistoric context: a scenario dominated by ferocious dinosaurs.
Featuring a cooperative mode for three players, the title developed by Systemic Reaction will be an exclusive reserved for
Microsoft
platforms and will support the
Xbox Series X
specifics.
Second Extinction is an intense 3-player co-op shooter. Your goal is to eliminate the mutant dinosaurs that have conquered the planet.
Teamwork is vital when you take on the role of one of the survivors who must use a combination of weapons and skills to take on the vast number of enemies.
Fight through a whirlwind of bullets, bombs, teeth, claws and blood ... Recapture the Earth is up to you!
+1 Source