Scarlet Nexus aims for 4K and 60 FPS on PS5, Xbox Series X and PC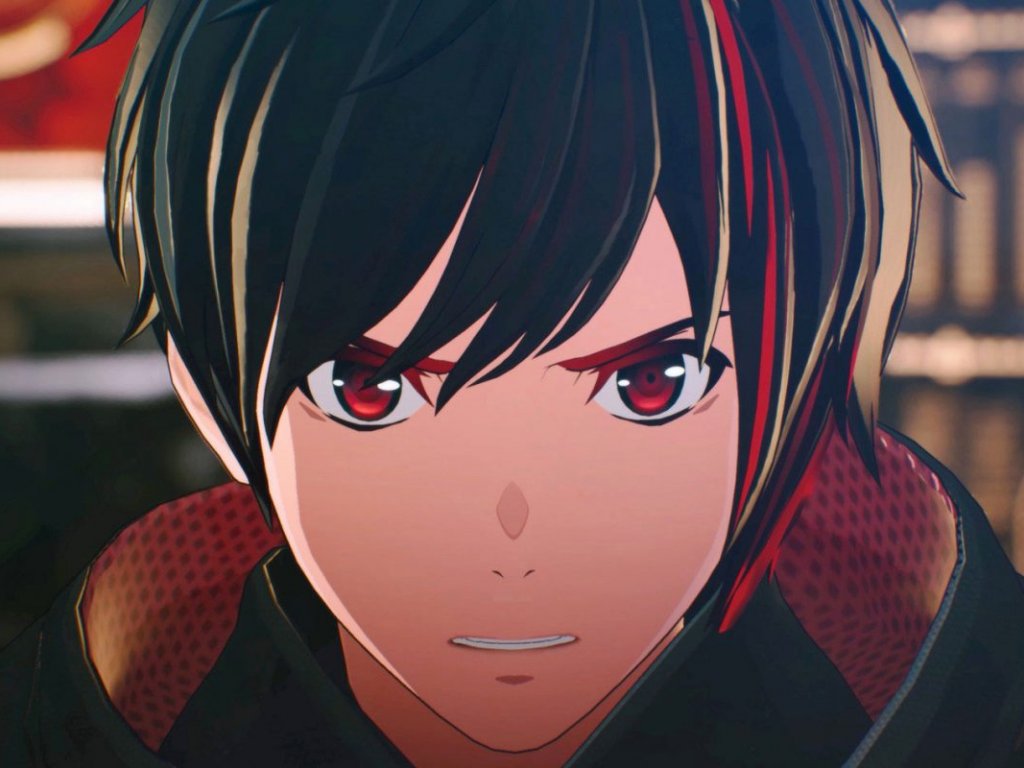 In a recent interview, Scarlet Nexus director Kenji Anabuki said his team is trying to make the most of the computing power made available by next-generation consoles. While
PS4 and Xbox One
will be limited to FullHD and 30 frames per second,
PS5
,
Xbox Series X
and PC will be able to count on 4K resolution and 60FPS.
The claim was made during a recent event for the press, organized by Bandai Namco to present this fascinating game that appeared with a trailer about the powers during the 2020 Gamescom Opening Night.
Developed by a team of veterans of the Tales of series (you can understand that also observing the excellent character design) Scarlet Nexus will be set in a dystopian future in which humans have discovered a special hormone capable of giving them devastating extra-sensory powers. in our preview of Scarlet Nexus we explain everything about this new action by Bandai Namco.
What do you think of this project? Do you think the technical aspect is one of those elements that can determine its success or not?
Source