WhatsApp: Police calls for more attention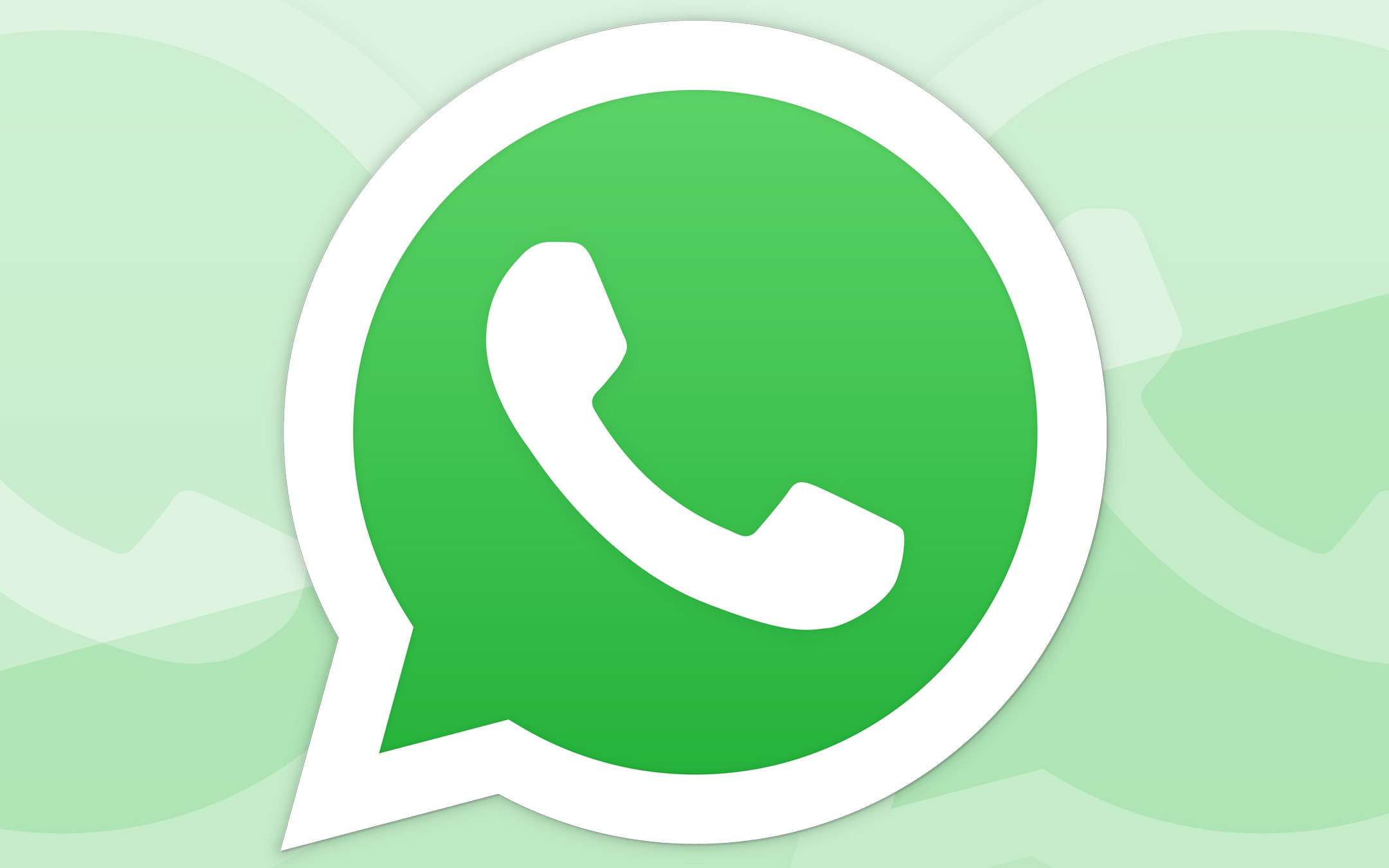 WhatsApp is the most used messaging application in our country and over the weekend it was the subject of a social intervention by the Postal Police, it is not known whether due to the intensification of scams affecting the software or more simply as a reminder to pay more attention. The fact is that the official Facebook account has published a message relating to the activation code.
To activate the Whatsapp messaging app on your smartphone, you must enter a code that is sent via SMS to the device. Through this procedure, the cybercriminals are able to send the victim an SMS requesting the sending of this code, making the phone number of a contact in the address book appear as the sender.
Police: WhatsApp , never send the activation code
The invitation addressed to users is to never send the code in question: this would compromise the security of the account as well as their privacy.
Sending of the code allows them to activate a new WhatsApp on a different device, but referring to the telephone number of the chosen victim who, in fact, loses its "ownership".
WHATSAPP: ATTENTION TO SENDING ACTIVATION CODES To activate the Whatsapp messaging app on your own…
Published by Commissariat of PS Online - Italy on Saturday 29 August 2020
Here is a series of useful tips
to avoid scams
, including that relating to the activation of two-step verification that implements an additional level of protection.