Epic Games and Apple: The Epic Games account closed by Apple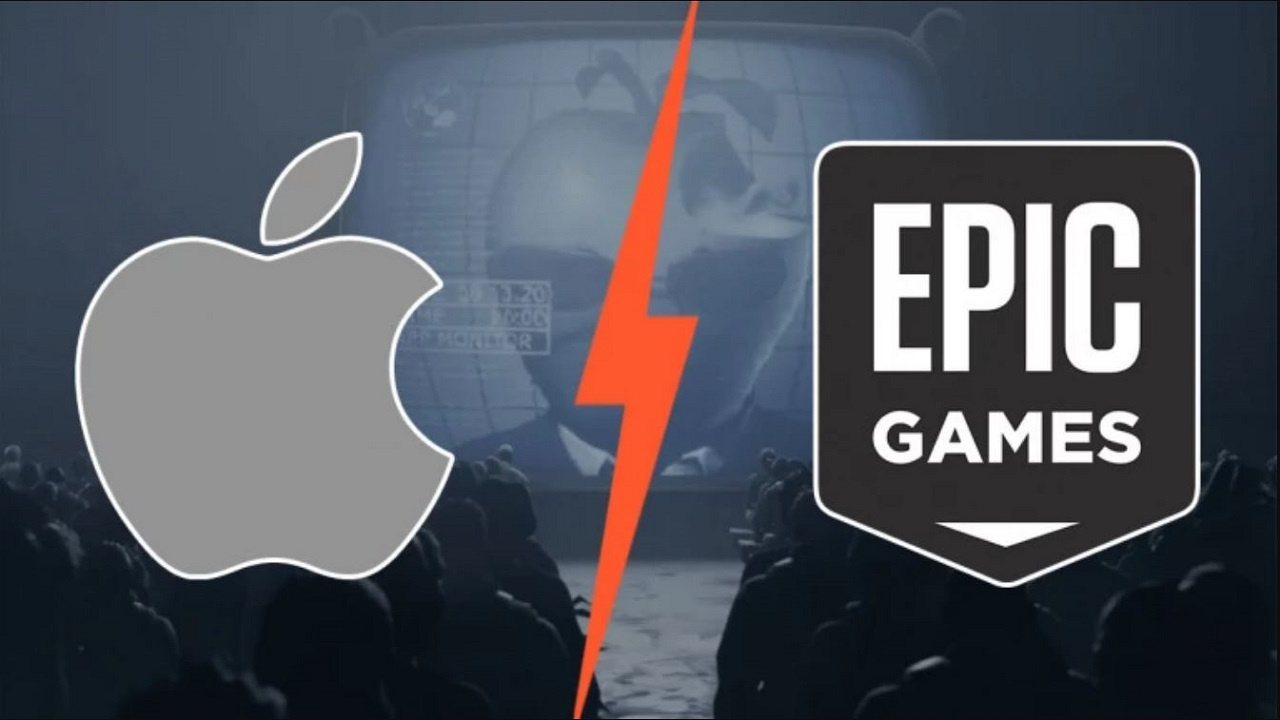 It has now been two weeks since Epic Games and
Apple
clash, after the publisher's complaint
against Apple
for abuse of dominant position. Not wanting to give in, the company of Tim Sweeney saw its account closed by that of Tim Cook.
This Friday, A pple announced that Epic could no longer develop applications for its devices. In Le Monde, the group at the apple says they are disappointed to close the account, after working hand in hand for many years. As a reminder, Epic believes that the 30% commission taken by Apple on applications published in the App Store is abusive, and therefore tried to bypass the system. A situation presented to the judge on Monday, who then ruled in favor of Apple on the withdrawal of Fortnite, but had issued an unfavorable opinion on the fact of blocking developers' access to Apple tools on iOS.
The court recommended that Epic abide by App Store rules pending resolution of the court case, rules they followed for years until they created this situation. Epic refused. It's not fair to all the other developers on the App Store, and it puts customers at the heart of their battle, Apple said in its press release on Friday. (...)
The answer was not long in coming since Epic quickly communicated on this action:
(...) It is an
invitation to
do Epic an accomplice of Apple in maintaining its monopoly on iOS transactions. Smartphone users have the right to install apps from any source they choose. Software developers have the right to express their ideas and compete in fair marketplaces. Apple's rules take away those freedoms.