Alan Wake 2 out in 2022? This is revealed by the Control: AWE expansion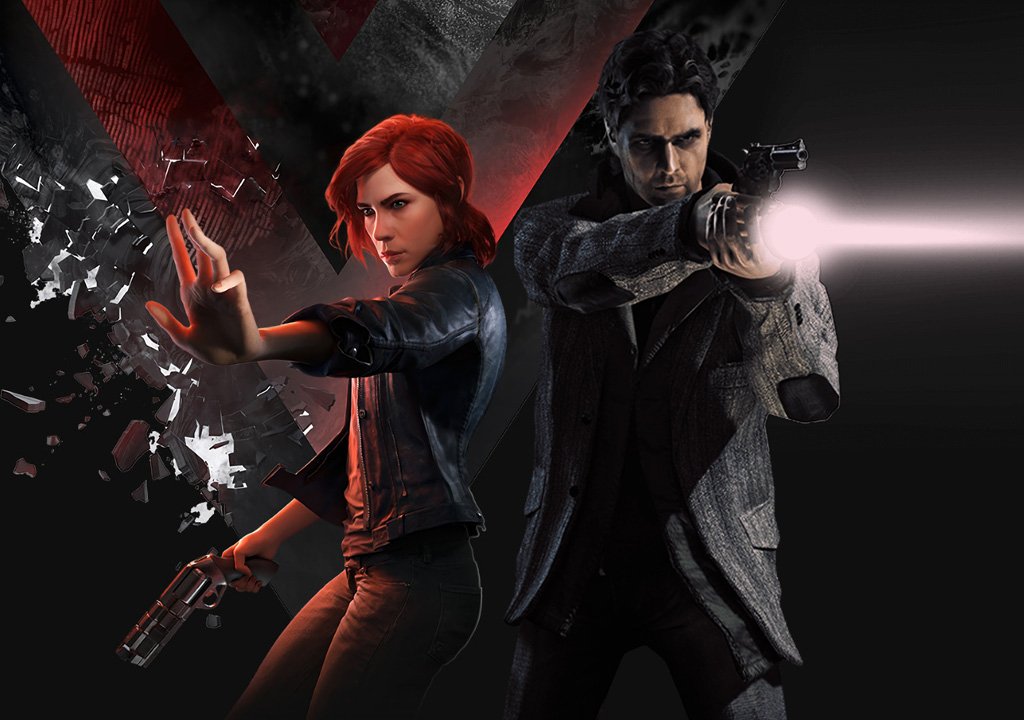 The release of Alan Wake 2 will take place in the course of 2022,
according to
a rather clear and eloquent clue that can be found in the final sequence of Control: AWE.
As written in our review of Control: AWE, the second and last expansion of the title developed by Remedy Entertainment unfortunately fails to deliver a meaningful experience to Alan Wake fans.
Previews of Control: AWE follow
The famous writer,
protagonist of
the action shooter of the same name published in 2010, is in fact involved in the expansion in a marginal way, to say the least, limiting himself to appearing in some cutscenes.
Once the AWE mini-campaign is completed , however, Jesse is warned by his staff of an altered world event whose signal comes from Bright Falls but with a peculiarity: the date of the event is set two years in the future.
It therefore seems that the developers they wanted to take the lead sion not only to bring the Remedy Connected Universe to life, but also to establish the period when we will finally see Alan Wake again. This time for real.
Source