DOOM Eternal: We will be fighting dragons and mechs in the next DLC, reveals the director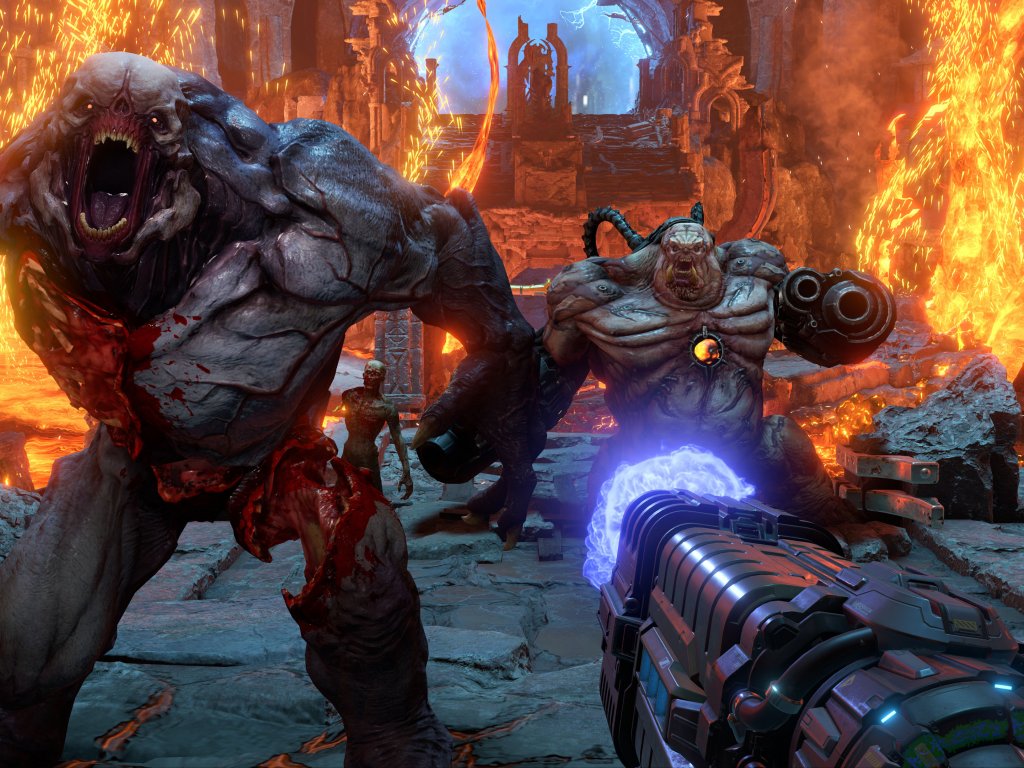 In the next DOOM Eternal DLC we will find ourselves fighting against dragons and mechs: this was revealed by the director of the game, Hugo Martin, intervening in a discussion on Reddit.
The question arises from the fact that in the DOOM Eternal expansion : The Ancient Gods - Part 1 these creatures
will not be
present, although appearing in some concept art created for the DLC.
In short, it seems that the bestiary developed by id Software will be enriched with legendary animals and high-tech war tools, and as the DOOM Slayer we
will have to
take care of them.
However, it is not known exactly when this wish will materialize: the aforementioned expansion The Ancient Gods - Part 1
will be available from
20 October , but it is not known when the next downloadable content will arrive.
In any case, it seems that in the course of 2021 the owners of DOOM Eternal will
be able to
have some more fun with this spectacular shooter.
Source