Among Us: the number of daily active users on Steam is impressive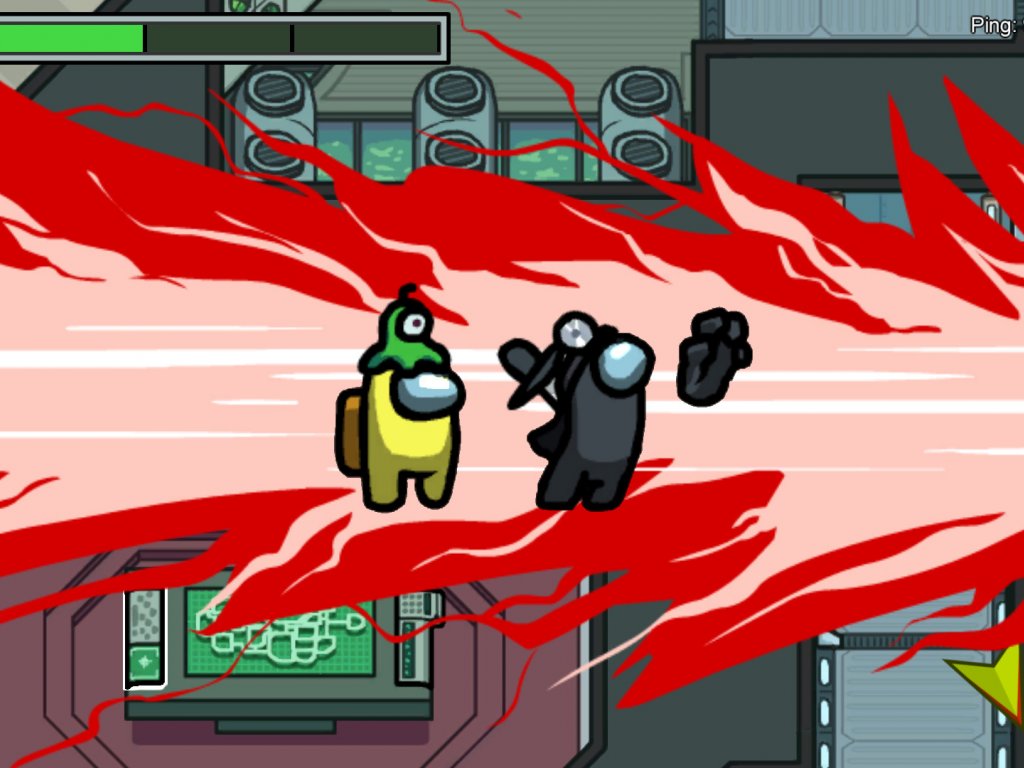 The number of daily active users (DAU) on Among Us is truly impressive, we are talking about about 2.7 million players on Steam alone, a considerable amount for a game developed by a single person and which for about two years has not been considered by anyone.
Success came thanks to streamers who started broadcasting it live on Twitch and related platforms. Do you think that there are still those who deny their influence on the video game industry and do not understand why they are paid to promote games. Because millions watch them and then consume them, of course.
However, the developer Innersloth himself made the announcement through a graphic, which you find at the head of the news. For the rest we remind you that Among Us 2 has been canceled due to
the success of
the first chapter: the developer wants to concentrate on expanding it.