Yakuza: Like a Dragon in 4K and 60 + fps on Xbox Series X and PC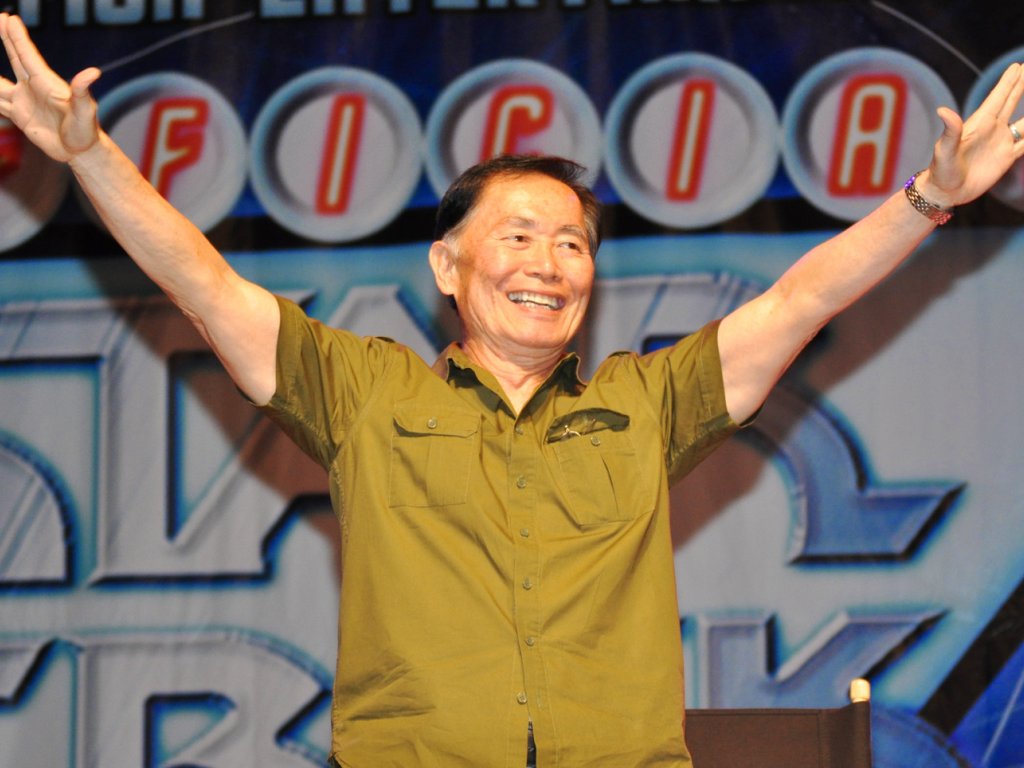 The official page of
Yakuza: Like a Dragon
confirms that Sega's game will go in 4K and 60+ fps thanks to the optimization for
Xbox Series X
. And of course on PC, in case you have a sufficiently powerful PC.
After officially announcing that Yakuza: Like a Dragon will arrive first on
PS4
, Xbox One,
PC and Xbox
Series X | S, Sega also confirms what is the much heralded optimization for Xbox Series X | S.
Sega's new RPG will go in 4K and 60 + fps on
Microsoft
's next-generation console (as well as on all sufficiently powerful PCs). Obviously it will also support Smart Delivery or that program that not only allows you to get the update to the next-gen version of the game for free, but also ensures that the saves are in common between the two generations of Xbox. Something not to be taken for granted, given that the PlayStation 4 saves do not seem compatible with PS5.
For the uninitiated, Yakuza: Like a Dragon is about Ichiban Kasuga, a henchman of a low-ranking family of the yakuza of Tokyo is sentenced to 18 years in prison for a crime he did not commit. Never losing hope, Ichiban serves his sentence and returns to freedom only to discover that no one is waiting for his return and that his clan has been destroyed by the man he respected most.
Alone and confused, he decides to discover the truth about his family's betrayal and to take his life back, embarking on an adventure that will turn him into an unlikely hero for the city's outcasts.
Will you buy him? Or will you wait for the PS5 version to arrive in 2021?