Pokémon Sword and Shield: The snowy lands of the crown, release date and news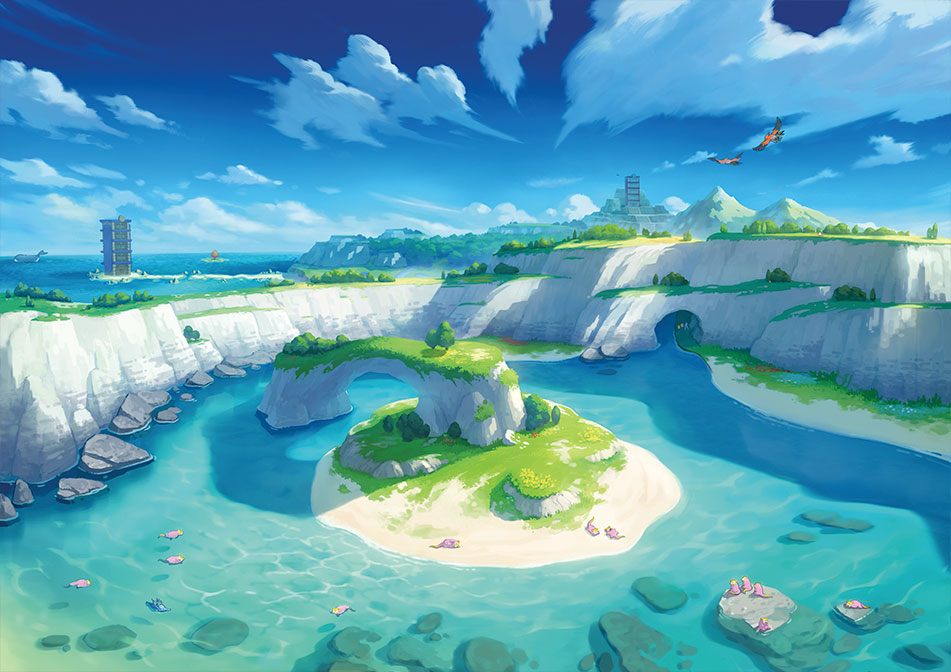 Nintendo
and The Pokémon Company have announced the
release date of
The Snowy Lands of the Crown, the second expansion contained in the Pokémon
Sword and Shield
Expansion Pass
for Nintendo Switch
. This expansion
will be available
starting October 23, 2020. Here are all the new features that will be introduced with this DLC.
The new expansion will allow you to capture all the Legendary Pokémon ever released through a series of dynamax raids. Some of these pokémon, however, will be exclusive based on the version of the game owned.
Another novelty is that you will be able to form a team with three trainers to explore the wilderness, so as to be immediately ready to face the most challenging raids. Additionally, Skill Patches can be retrieved in the Crown Rift. They are difficult to obtain, but if we use one on a Pokémon, its ability will be replaced by the special ability of its species (if any). With a Skill Patch and a portion of Zuppamax obtainable on the Island of Armor, you will be able to discover the special ability of the first adventure companion we chose at the beginning of
Pokémon Sword
or Pokémon Shield and also make him acquire the ability to Gigamaxize .
During The Snowy Lands of the Crown
we will be
able to participate in the Tournament of the Stars of Galar, a formidable two-on-two competition that will confront us with the strongest coaches in the region.
Expansion Pass will arrive on October 23, 2020, while a packaged version of Pokémon Sword and Shield will arrive on December 6 that will include both expansions of the game. In addition, you can also start receiving pokemon from Pokémon Go through Pokémon Home. Those who do will be able to get a Gigantamax Melmetal.
Different versions of Pikachu will be made available through Pokémon Sword and Shield. The first will be made available as a Mysterious Gift using the code P1KACHUGET.
The game will also debut the Galar version of Slowking, a poison / psycho pokémon, which you can see below. What do you think of these news?
Serebii Picture: Official artwork of Galarian Slowking. It is Poison / Psychic-type https://t.co/gDbXkHSvkT pic.twitter.com/TWuSurHxt4
- Serebii.net (@SerebiiNet) September 29, 2020