Baldur's Gate 3: official release date of the Early Access version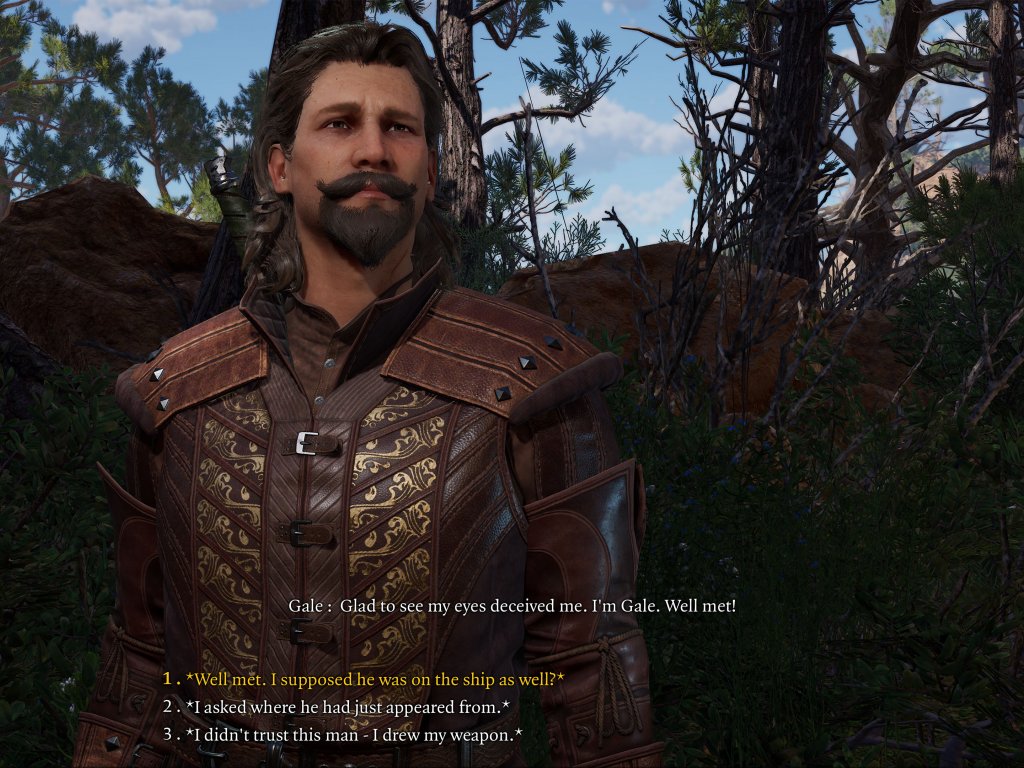 Larian Studios has finally announced the official release date of the Early Access version of Baldur's Gate 3: September 30, 2020. The information was released during a long streaming broadcast in which the game was shown in action again and they are Numerous new details have been revealed.
As you know, Baldur's
Gate 3 Early Access
was initially scheduled for the first half of the year, but various problems, not least the
COVID-19
epidemic, forced the developers to postpone it for a few month.
For those who
don't know what we're talking about, Baldur's Gate 3 is the sequel to a well-known RPG series originally developed by Bioware. Larian subsequently bought the rights to the game and decided to make the new episode, thanks to his great pedigree with the genre. The wait is very high for this title. After all, after the masterpiece Divinity: Original Sin 2 it could not be otherwise.
Baldur's Gate 3 has been announced for PC and Google Stadia. The two versions
will be available
at the same time. It is not excluded that in the future it will also
arrive on other
platforms, but for now nothing is known about it.