Raji: An Ancient Epic for Nintendo Switch is available from today on eShop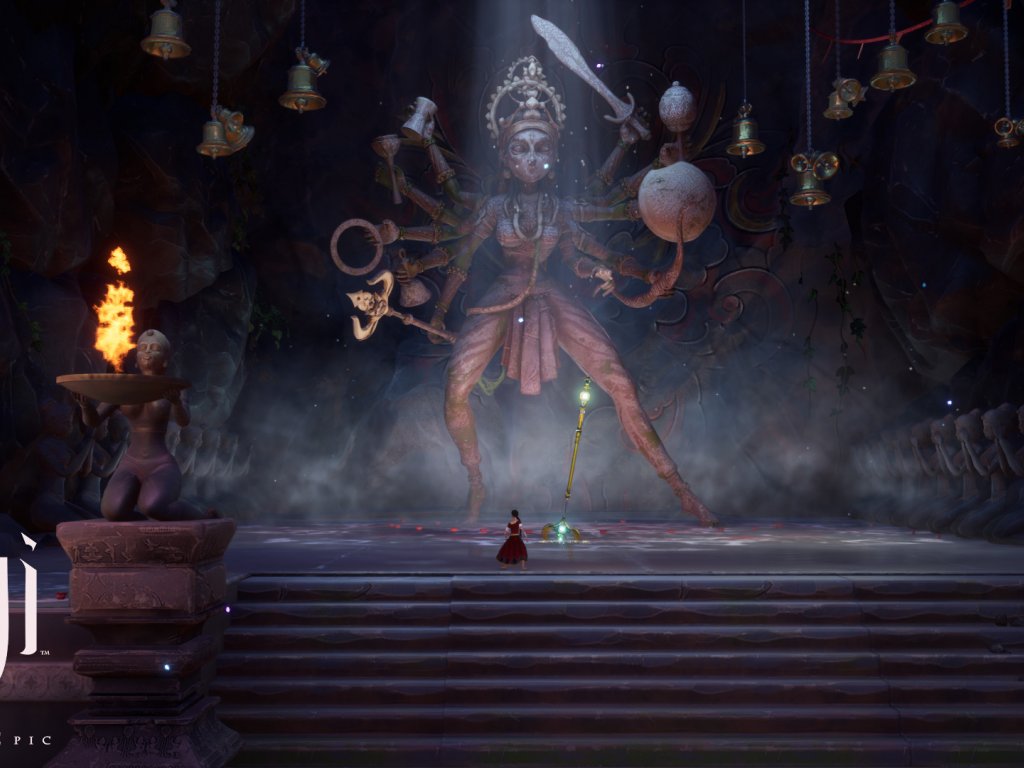 Raji: An Ancient Epic was announced
for Nintendo Switch
a few minutes ago and is already available for download from eShop, complete with launch trailer: you can find it at the bottom.
Among the titles presented during the Indie World Showcase, Raji: An Ancient Epic is a dynamic adventure set in ancient India, characterized by a distinctive graphic style and platforming mechanics.
The story of Raji: An Ancient Epic begins with the outbreak of a new war between gods and demons. Eager to take revenge for the defeat suffered a thousand years earlier, in the last great war, the demons challenged the gods by invading the realm of humans and threatening their extinction.
Humans, convinced that the scorching defeat of their enemies had been decisive, have become accustomed to the period of peace resulting from that victory, and have now forgotten the ways of alchemy. Cities and fortresses, defenseless, have fallen under the attacks of demons, leaving humans at their mercy.
Chaos reigns everywhere, between children kidnapped by demons and cities destroyed. The last hope is the young Raji, chosen by the gods as the sole protector of the human race.
Experience the story of Raji and his brother Golu. Separated during an attack by the demonic hordes, Golu and her sister become involved in the great war. Raji is determined to find her brother and put an end to this absurd conflict, but to do so she will have to oppose the power and stratagems elaborated by Mahabalasura, the great demon lord.