Fall Guys, a letter from a child moves developers (and Twitter)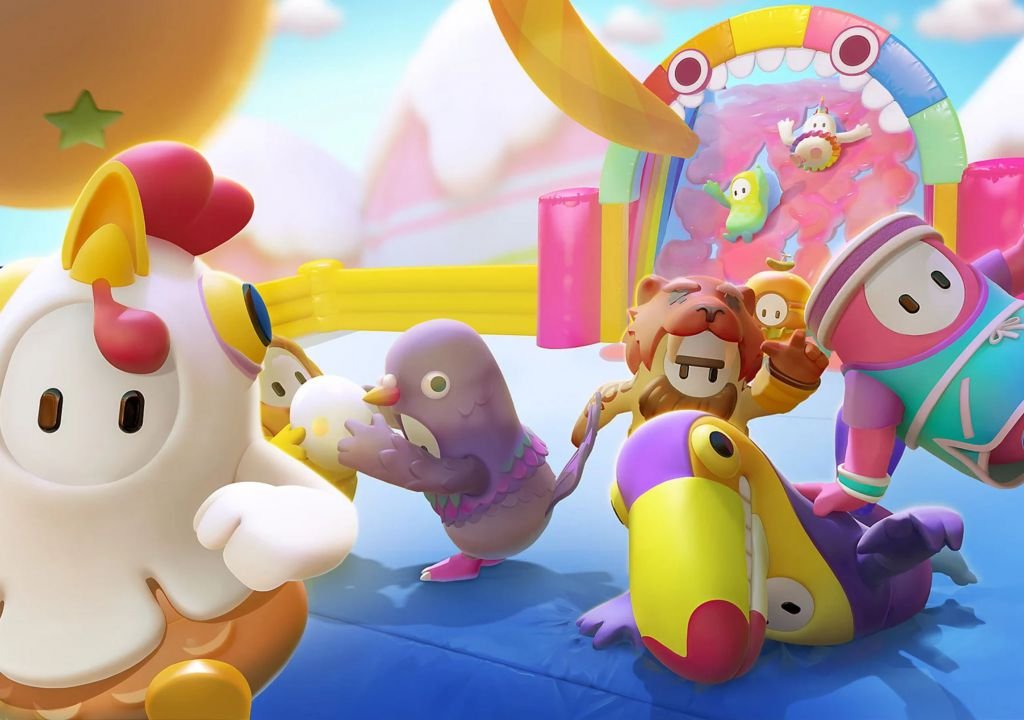 2020 will certainly not be remembered as the best year of your life, but here is a little news that could brighten your day. The developers of Fall Guys: Ultimate Knockout have received a letter from a child: a child who could easily win the title of Fan Number One in the production of gummy candies.
The letter of the child moved the developers of Mediatonic, who thus decided to publish it on Twitter. From that moment the "likes" continue to increase, now they are around 800 but we are sure they will grow again.
What is written in
this letter? For starters, Blake (seems to be Blake) said he is a huge Fall Guys fan, and follows him every day on YouTube. Nothing sensational so far.
But here's the point, as well as the main reason for emotion: it seems that he doesn't have the game, and therefore that he can only watch other players and content creators online. However, this did not throw it down, and thus gave the developers some drawings of the various skins present (those that are unlocked with kudos and crowns), as well as a default one in blue. You can imagine the reaction of the public on Twitter: a virtual line has already formed with people willing to buy a copy of Fall Guys for the child. Others have directly ordered Mediatonic to give him a console with the game pre-installed.
We would not be surprised if Blake receives a copy of the game in the next few days: after all, Mediatonic now has his address . The other requests are more complex: he would like to know if Fall Guys has or will ever have a "narrative", a main story; and then he would like a skin in collaboration with Super Mario. Who knows, maybe when Fall Guys lands
on Nintendo Switch
...
Come with me on an emotional journey ✈️ pic.twitter.com/1FFXiouneB
- Fall Guys 👑 (@FallGuysGame) September 29, 2020
Source